Windows
From classic and sophisticated to modern and trendy, Lake City Home Improvements offers a wide range of top-quality windows to suit any décor.
Learn why discerning architects, designers, and homeowners choose to work with Lake City.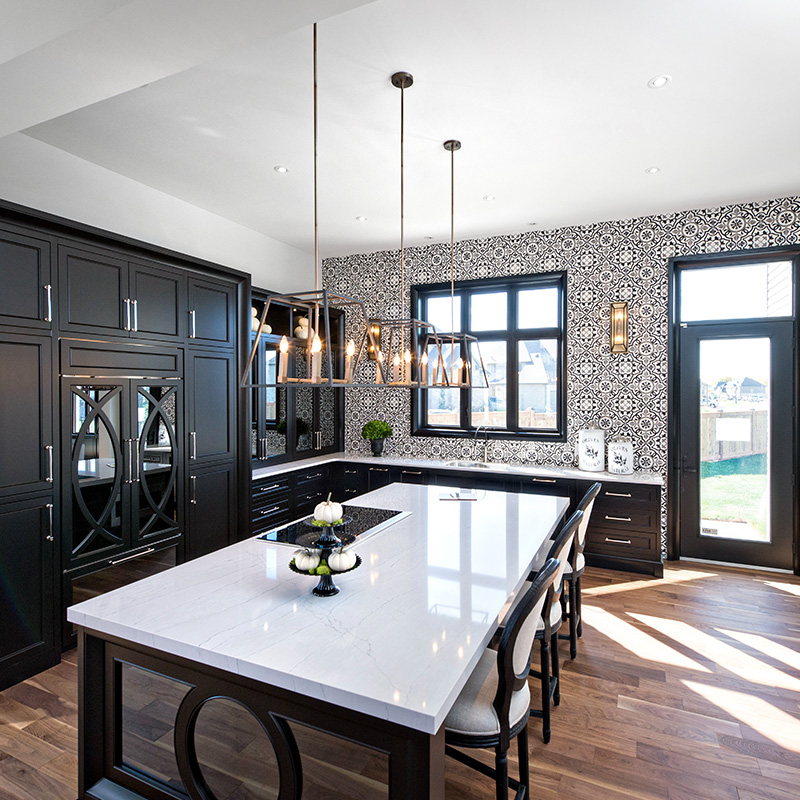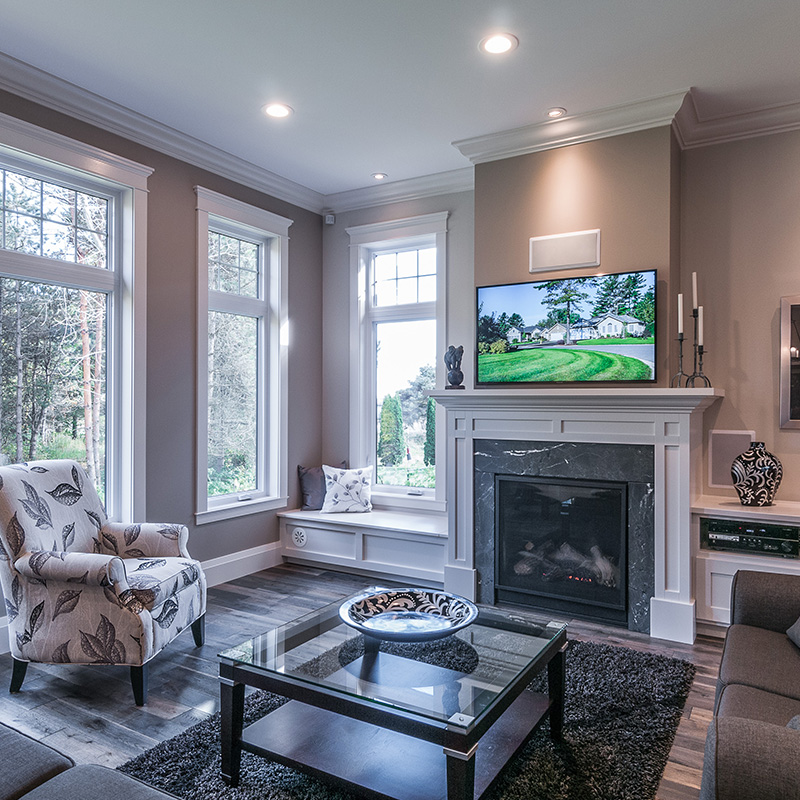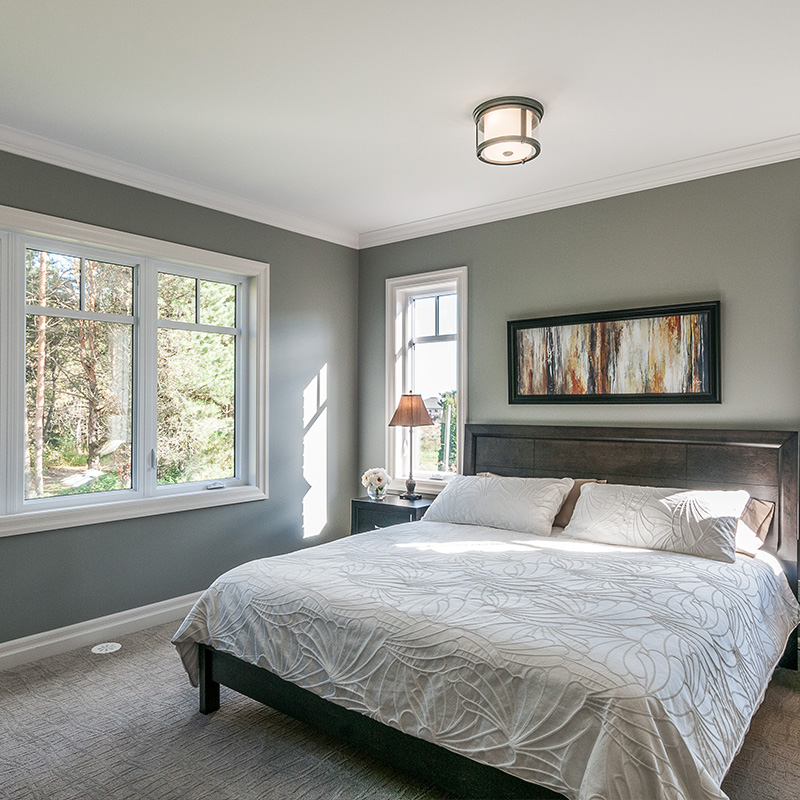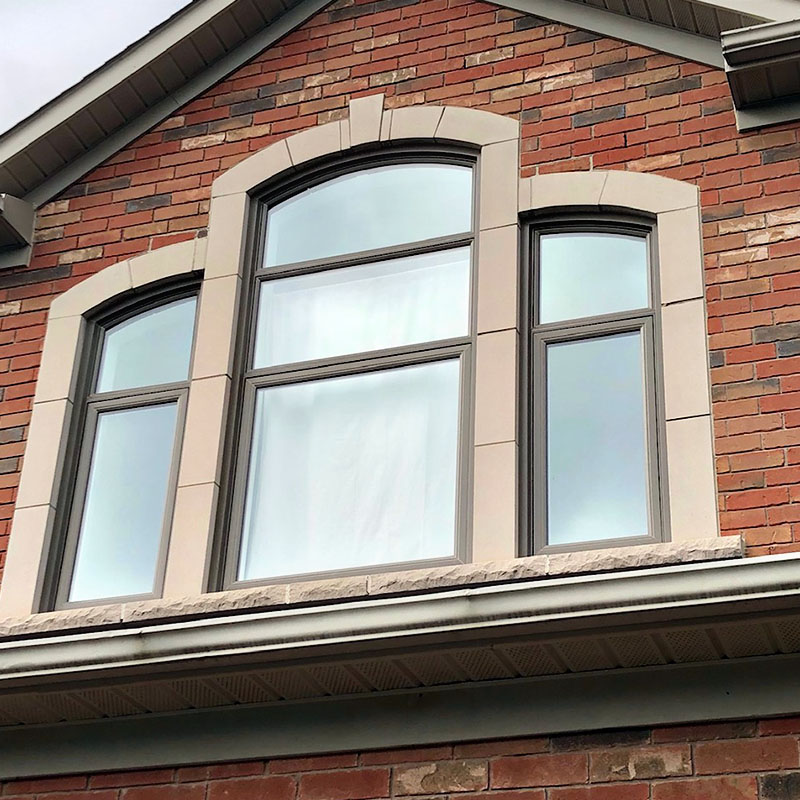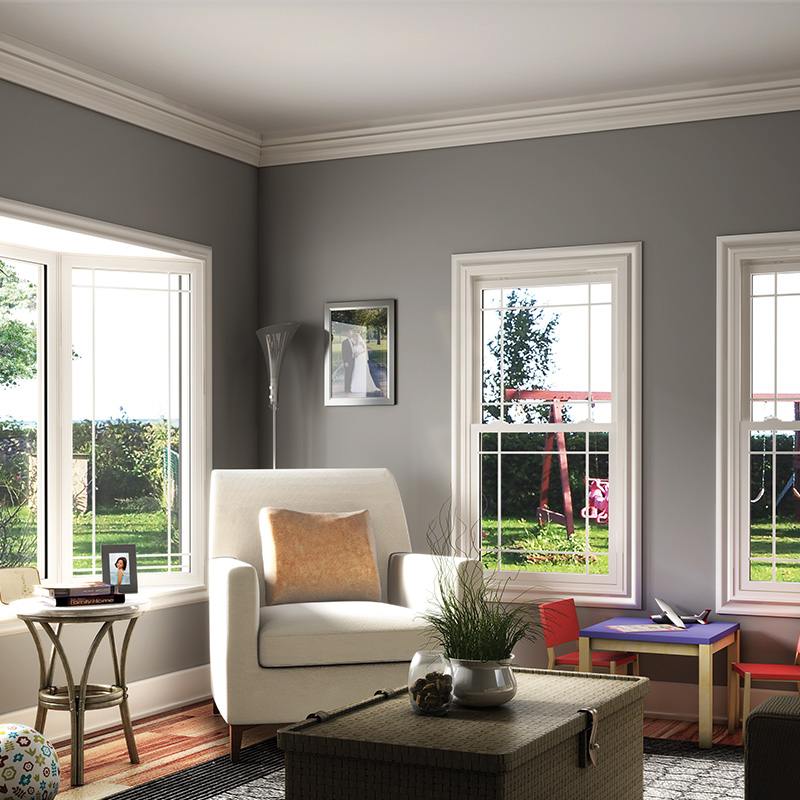 We are located in Burlington on the corner of New Street and Guelph Line, across from the Roseland Plaza.
3018 New St, Burlington, ON, L7N 1M5
Tel: 905-637-1111
Toll-Free:1-866-637-1111