The Perfect Solution For An Instant Greenhouse or Relaxing Nook
Almost any opening can become an instant greenhouse or relaxing nook with a striking vinyl bow window. Comprised of any combination of four to five individual windows, this semi-circular projection from a room is a perfect, cozy retreat to be enjoyed for many years.
AVAILABLE EXTERIOR COLOURS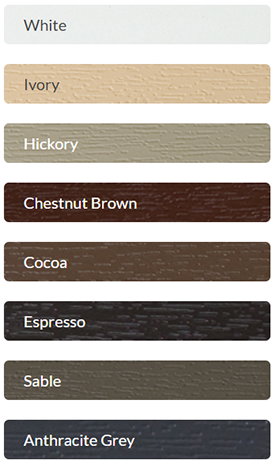 AVAILABLE INTERIOR COLOURS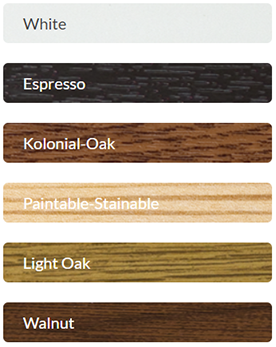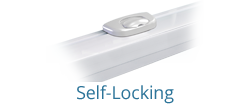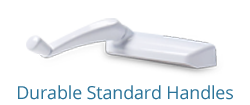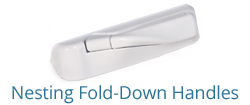 We are located in Burlington on the corner of New Street and Guelph Line, across from the Roseland Plaza.
3018 New St, Burlington, ON, L7N 1M5
Tel: 905-637-1111
Toll-Free:1-866-637-1111