Siding Installation
Top-Quality Vinyl/Aluminum Siding available in a variety of colours and textures to suit your specific desire.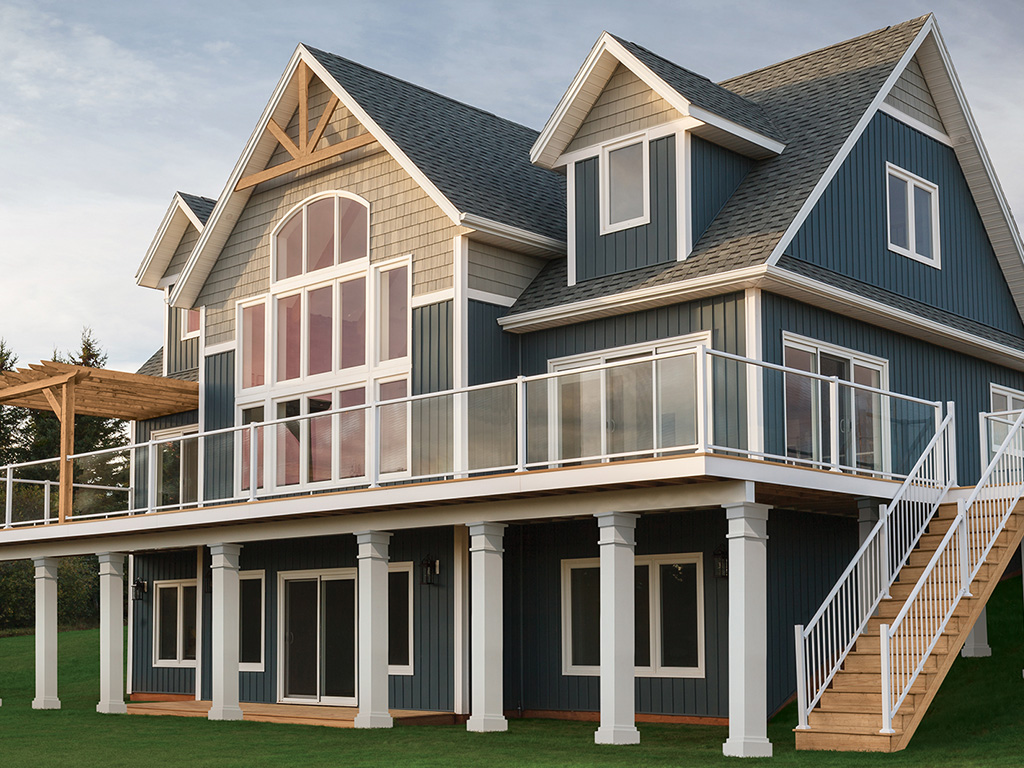 Vinyl siding is designed and engineered to protect your home for a lifetime from heat, cold and ultra-violet rays. Vinyl siding reduces heat costs and you'll never again have to spend weekend and holidays painting your house.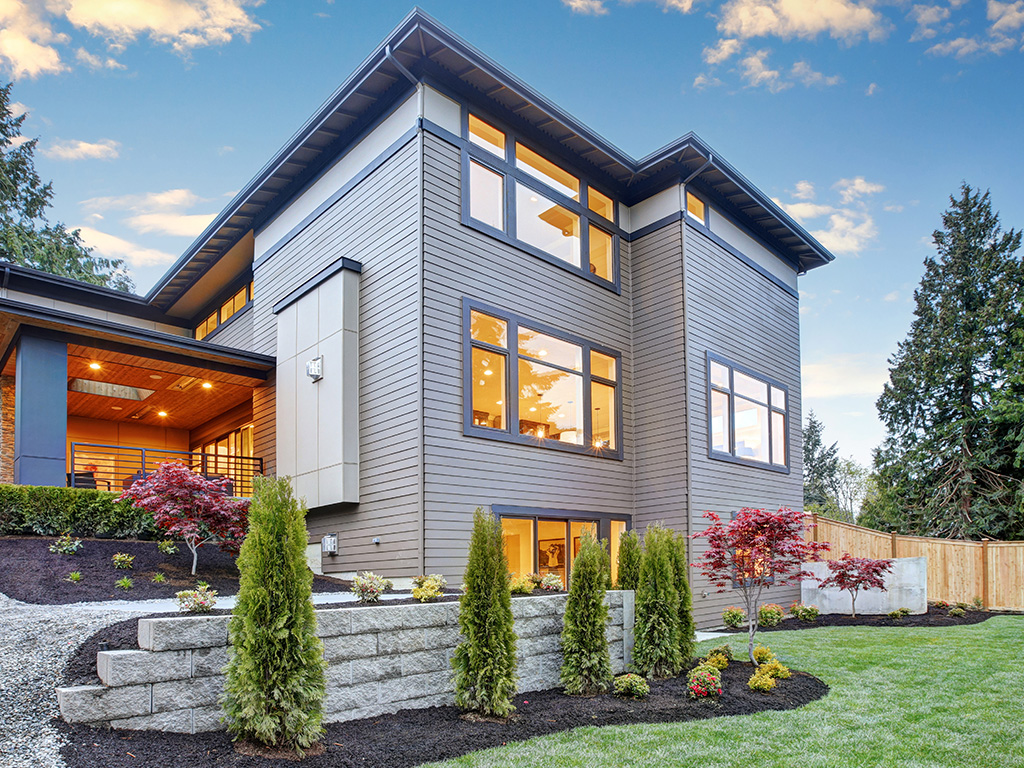 Aluminum siding comes in many styles, colours and trims, designed to suit your personal taste and building needs.
Learn why discerning architects, designers, and homeowners choose to work with Lake City.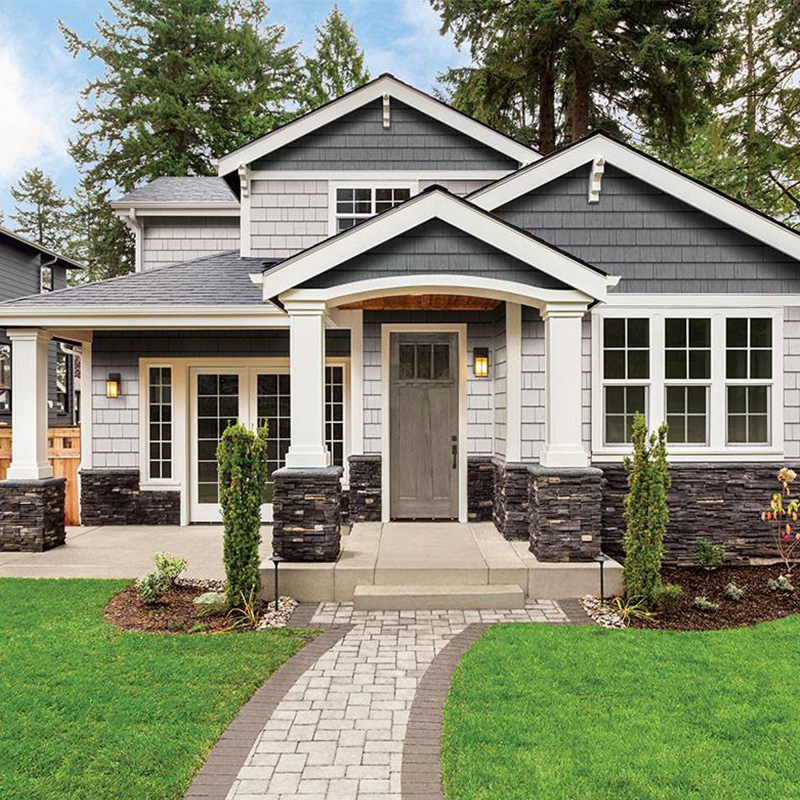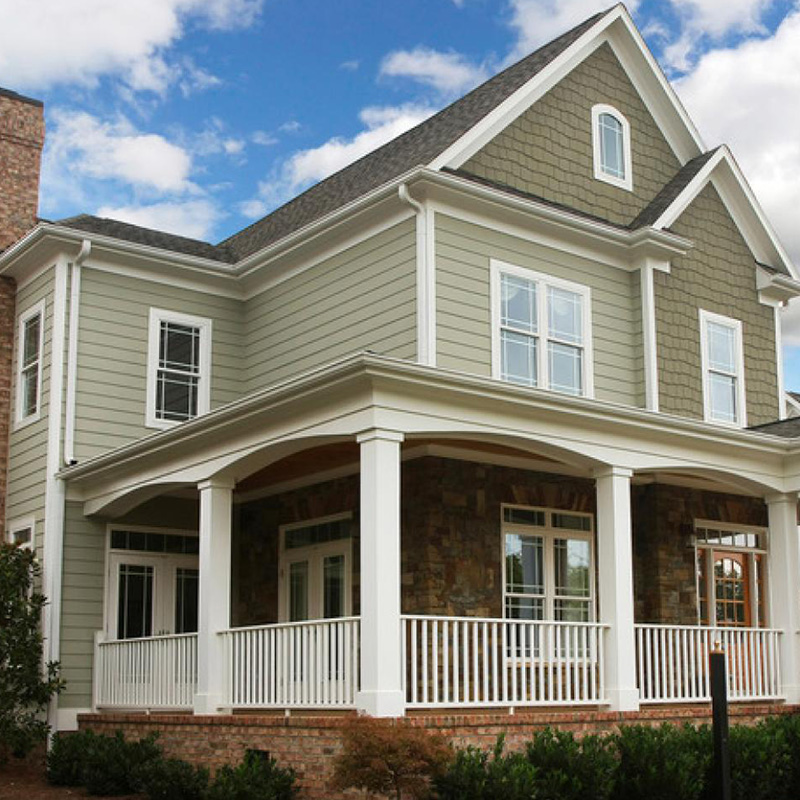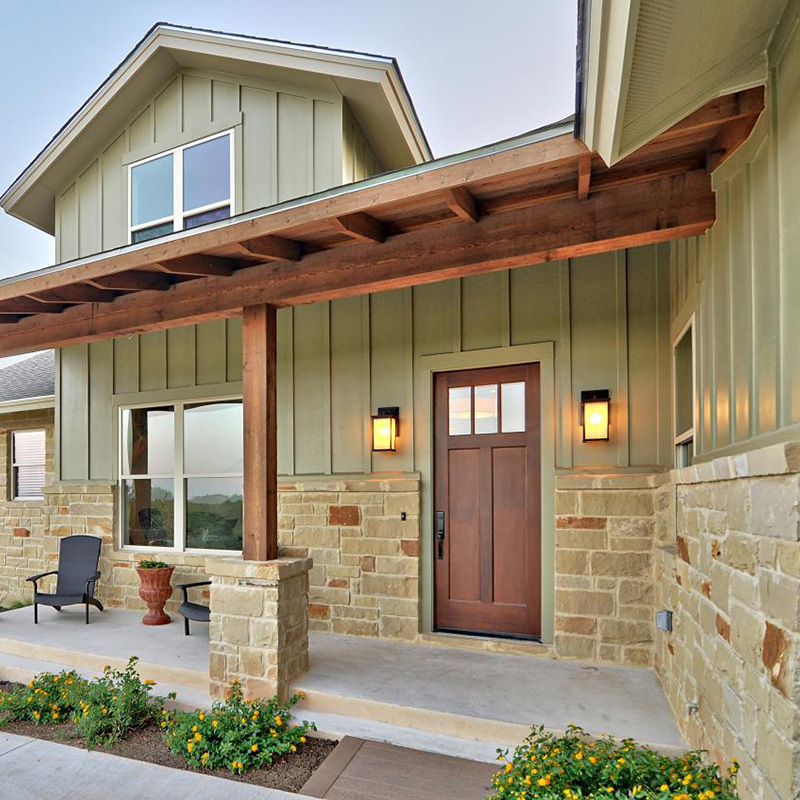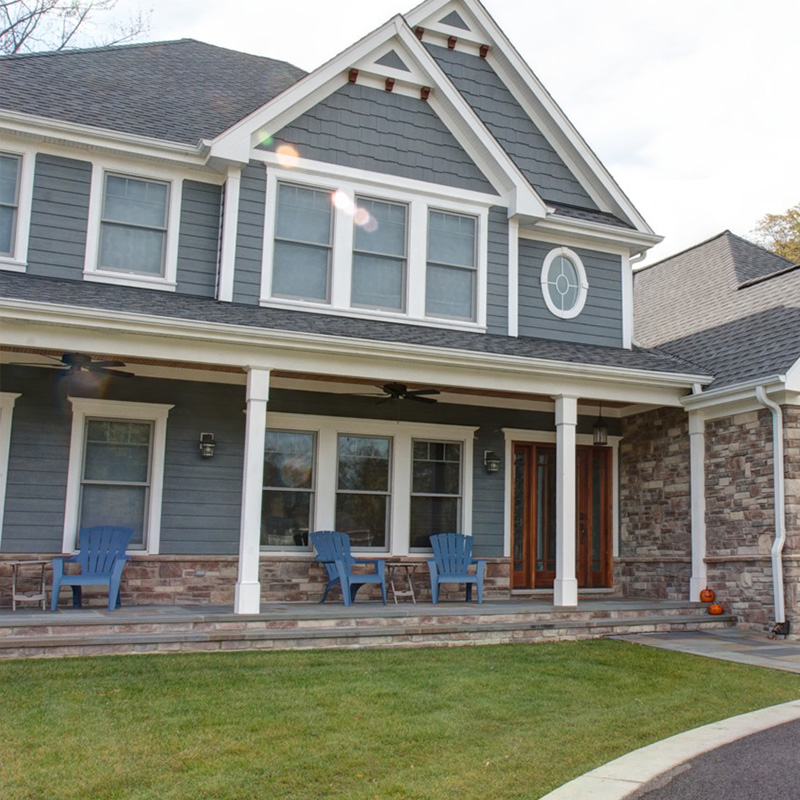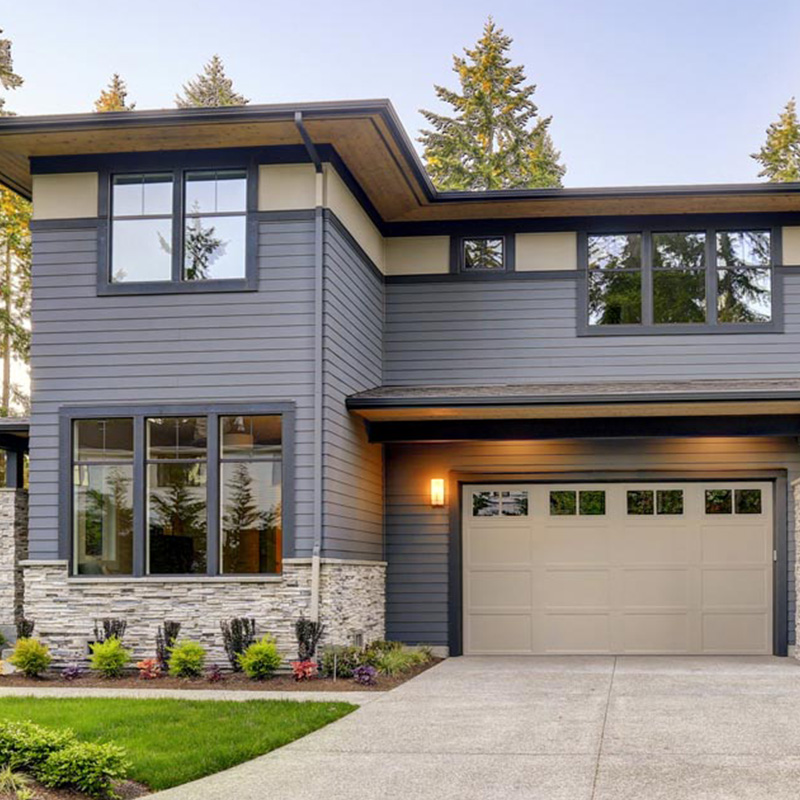 We are located in Burlington on the corner of New Street and Guelph Line, across from the Roseland Plaza.
3018 New St, Burlington, ON, L7N 1M5
Tel: 905-637-1111
Toll-Free:1-866-637-1111