Doors
Stylish & Durable doors are a key element in the design of your home or business, delivering a distinctive impression to visitors entering your space. 
Your entranceway will give the outside world a sense of who you are. Create the Entryway of Your Dreams!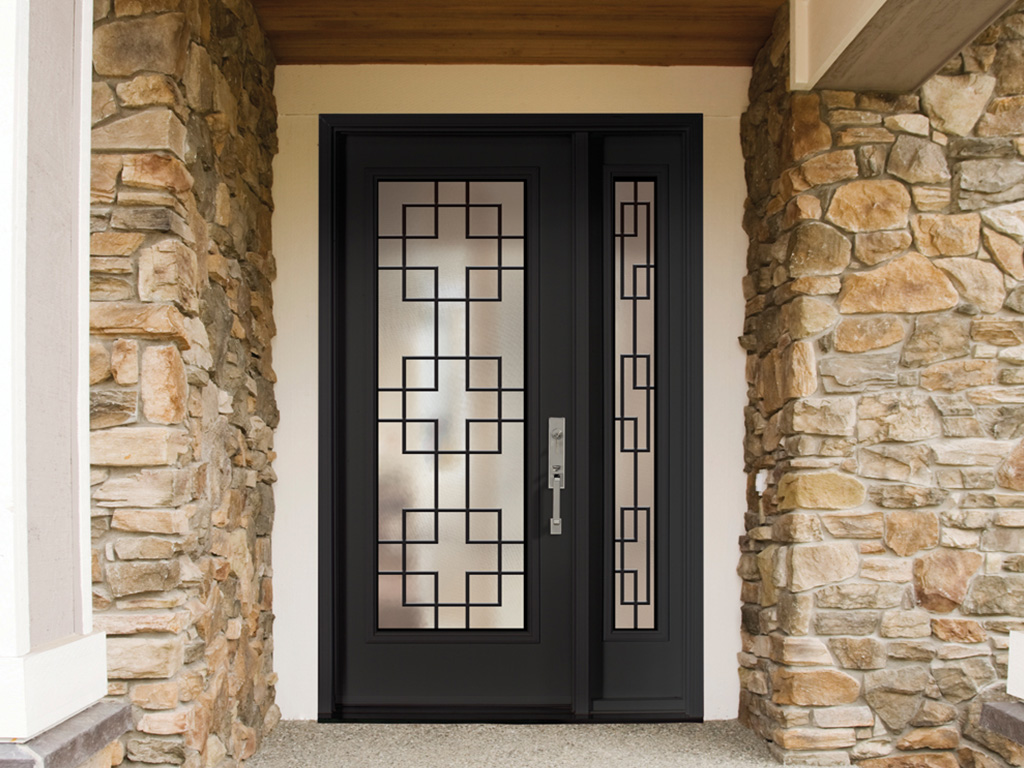 Steel & Fiberglass Entrance Doors
Personalize your entryway with a wide range of styles to choose from, such as single or embossed paneled double doors highlighted by glass inserts, fixed or venting sidelites, transoms, and maintenance-free claddings.
All door systems come pre-painted in white semi-gloss custom colours and are also available to accent your home's beauty.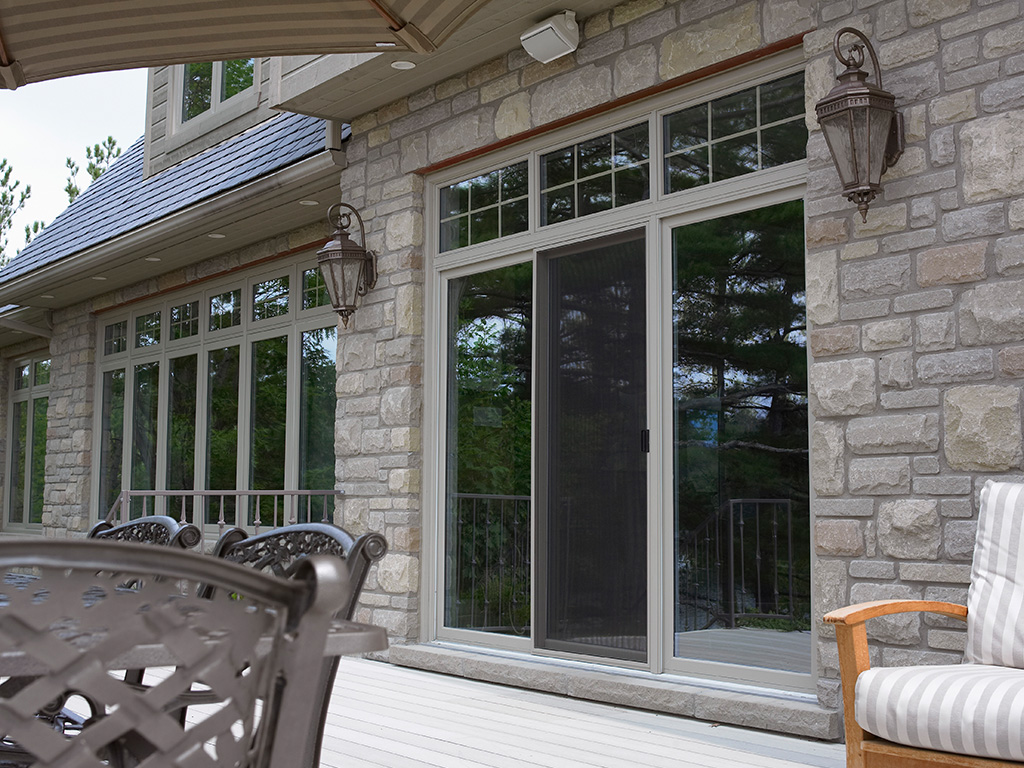 Vinyl Patio Doors
These doors will give you years of high-performance, versatility and no maintenance. Some of the features include weather-stripping, decorative grills, key operated locks, low-E and Argon gas.
Nothing will give your home more character and individuality than sunlight streaming through a beautifully designed patio door – very energy efficient and the most secure vinyl patio door on the market today.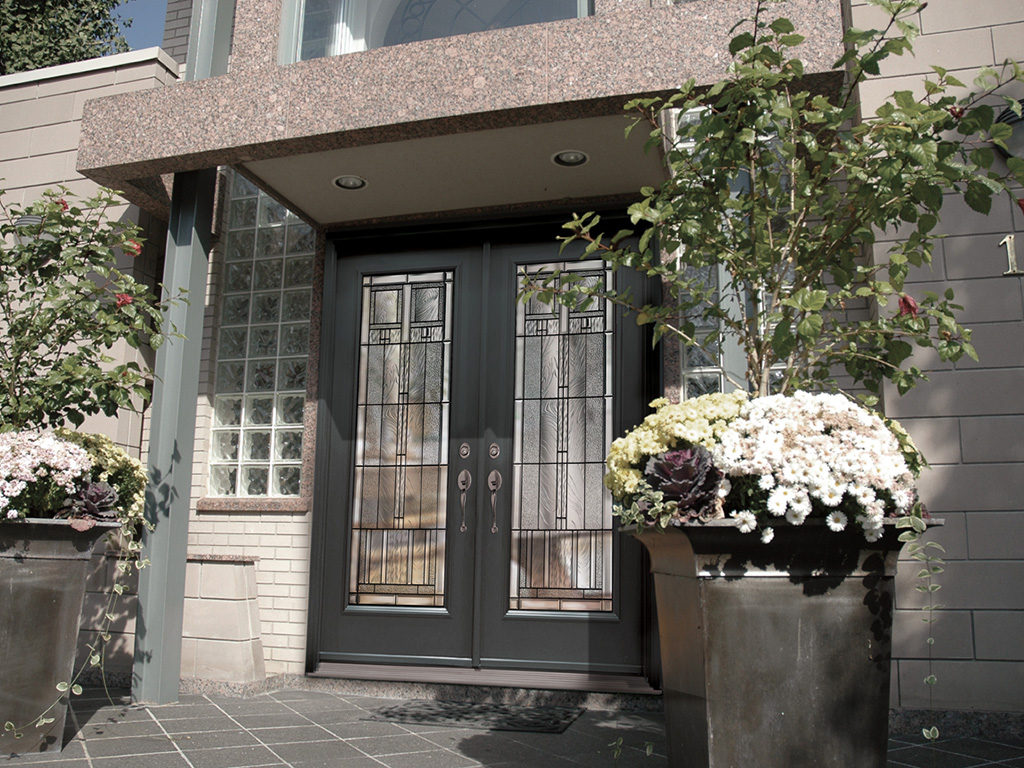 Garden Style Doors / Double Doors (Screen Optional)
All of these doors provide a large glass area and the classic look of an entrance way door, combined with a complete full screen and built-in track. Let the fresh air in on warm, breezy days.
Read our testimonials to learn more about our superior products and installation services.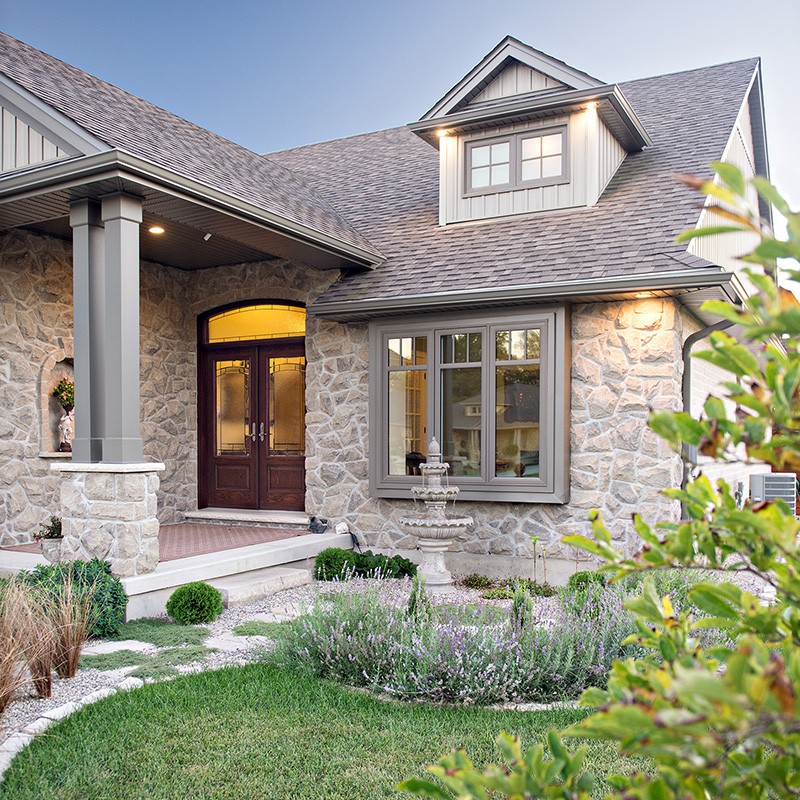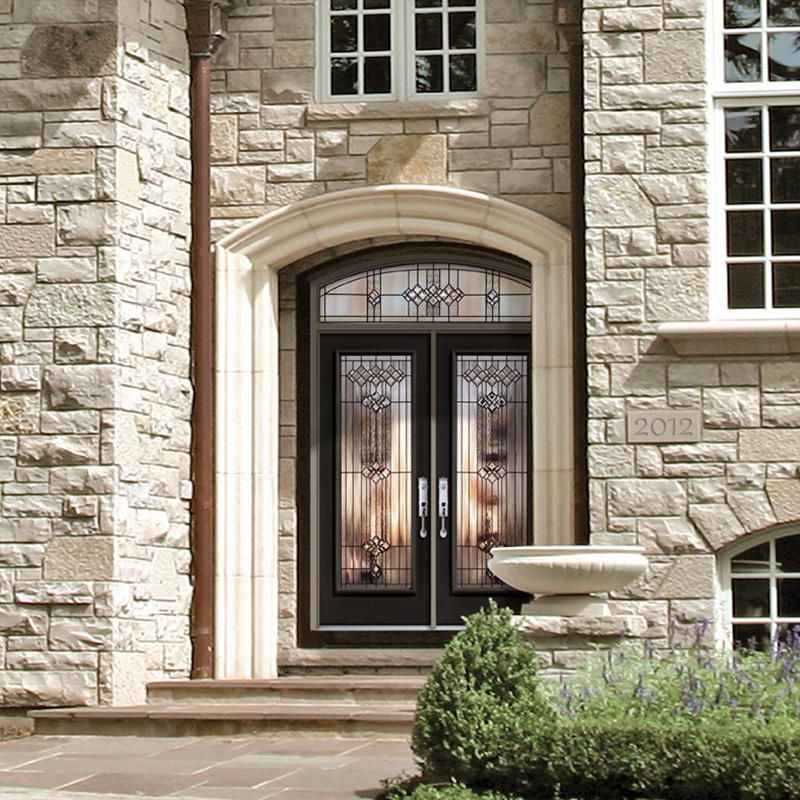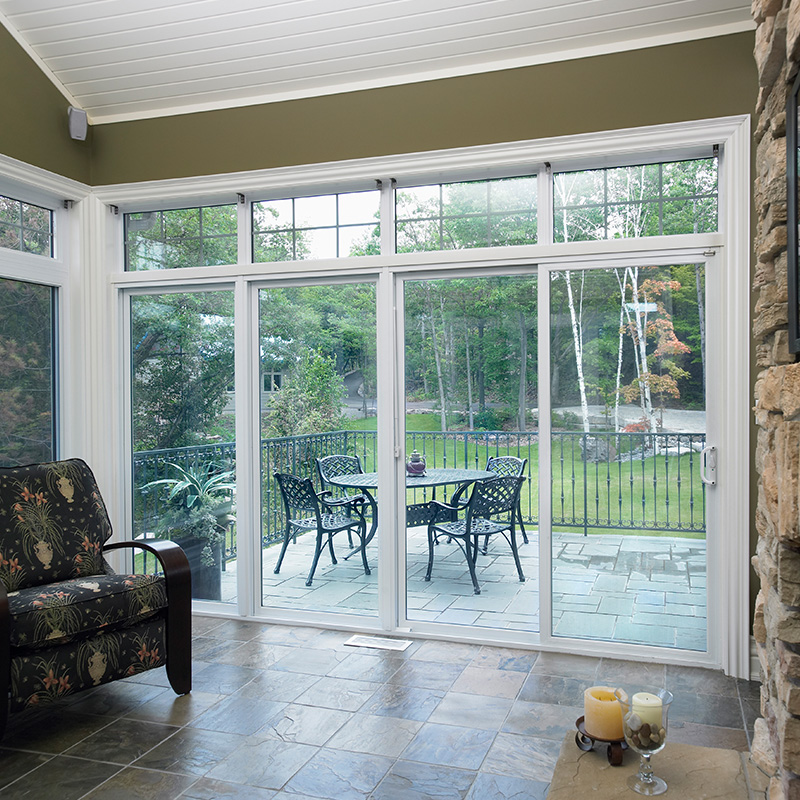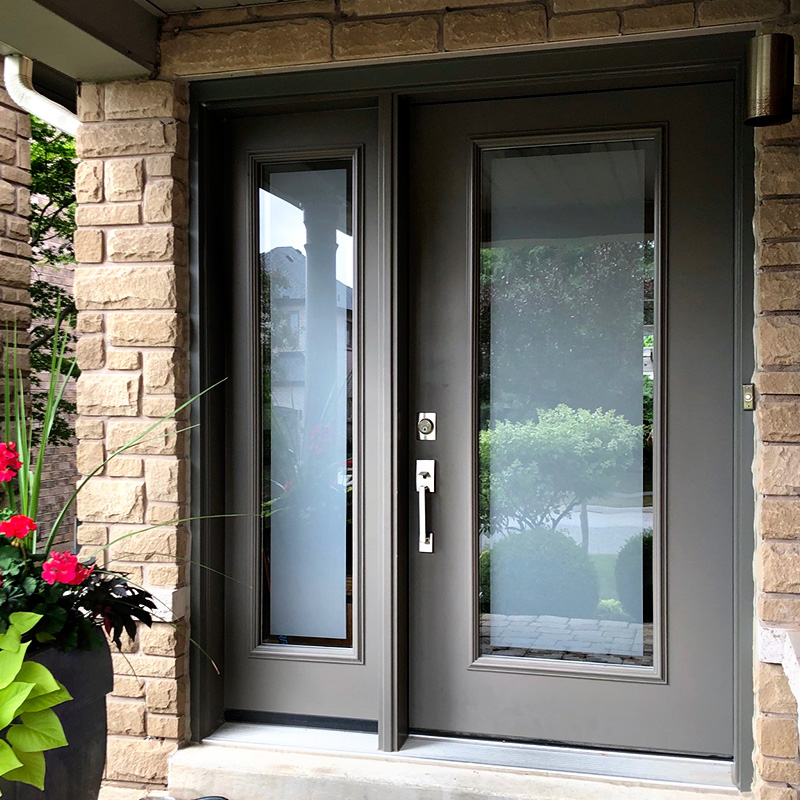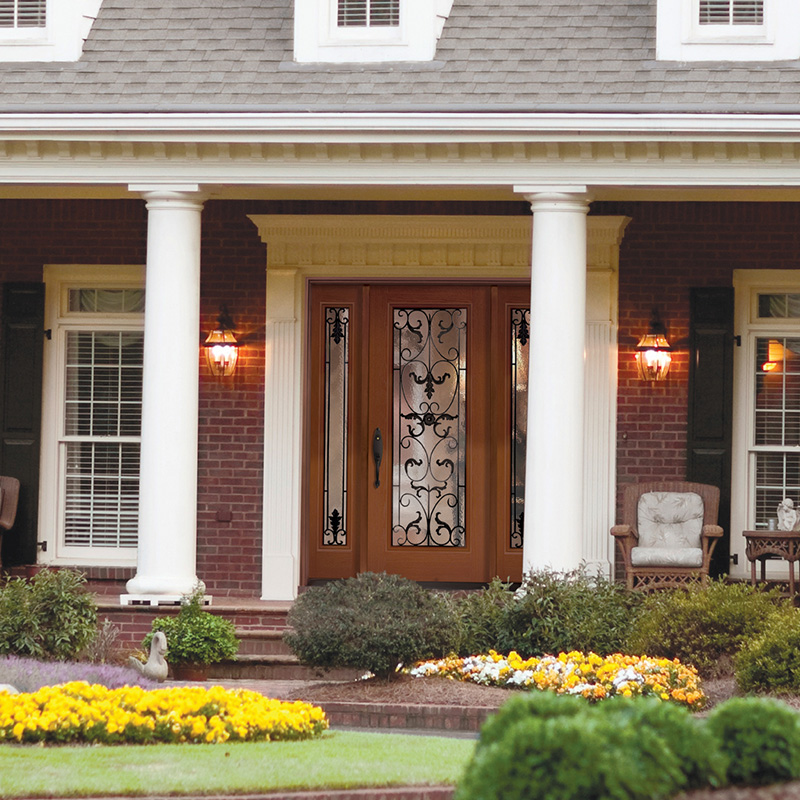 We are located in Burlington on the corner of New Street and Guelph Line, across from the Roseland Plaza.
3018 New St, Burlington, ON, L7N 1M5
Tel: 905-637-1111
Toll-Free:1-866-637-1111