Vinyl Siding
Vinyl siding is designed and engineered to protect your home for a lifetime from heat, cold and ultra-violet rays. Vinyl siding reduces heat costs and you'll never again have to spend weekend and holidays painting your house.
Exceptional beauty, durability, maintenance freedom and value – no wonder vinyl siding is the No.1 exterior cladding across Canada and the United States. When you compare vinyl siding to fiber cement, you'll see why it stands above all as the premier choice. Get the facts! Today's vinyl siding is better than ever.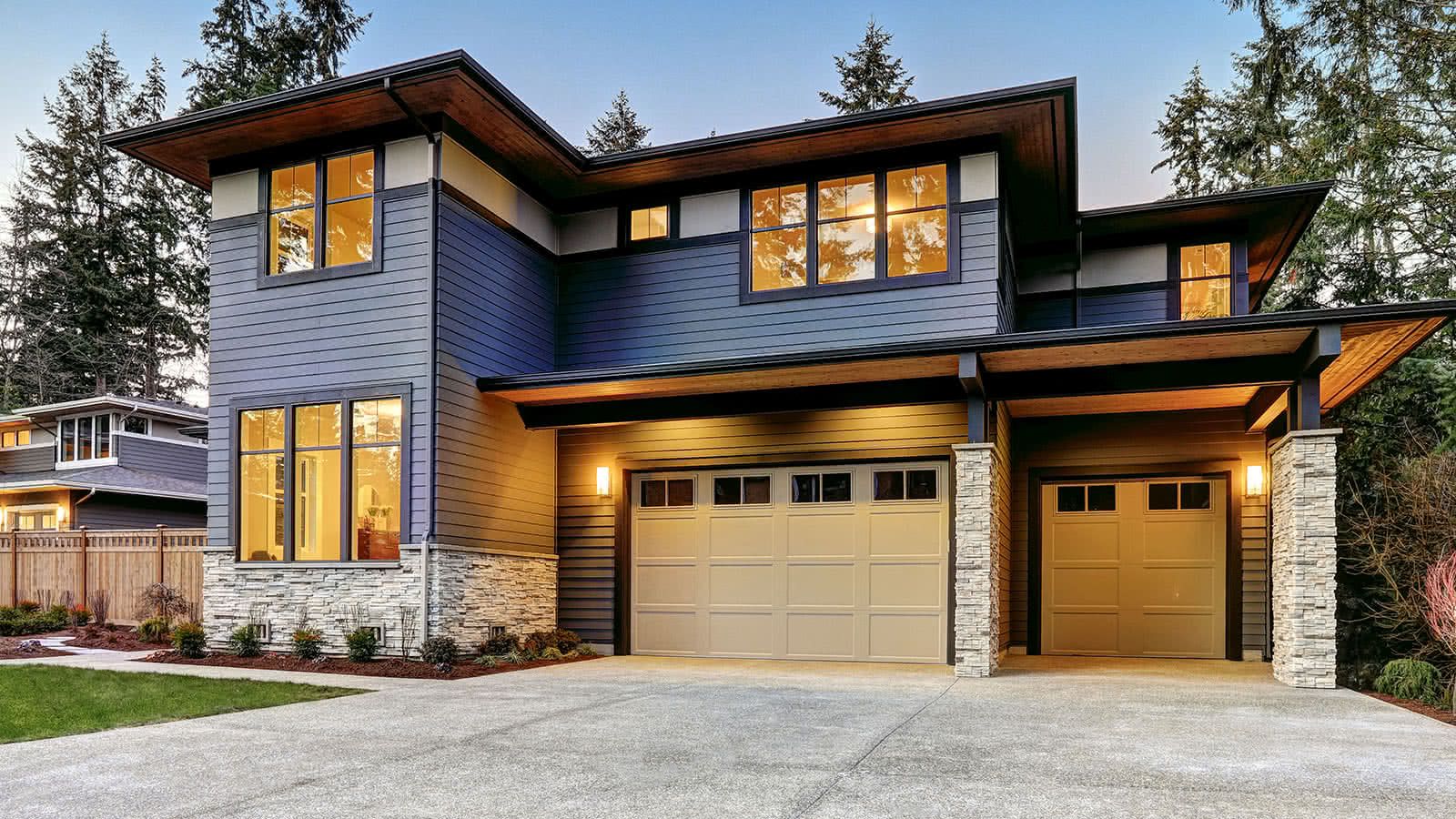 Exquisite style, exceptional strength – that's the hallmark of Sequoia Select ultra-premium vinyl siding.  Greater panel thickness and deeper dimension.  A luxurious low-gloss finish embossed with a sumptuous texture.  All in a generous selection of beautiful solid and variegated colours and classic profiles for tastefully stated elegance.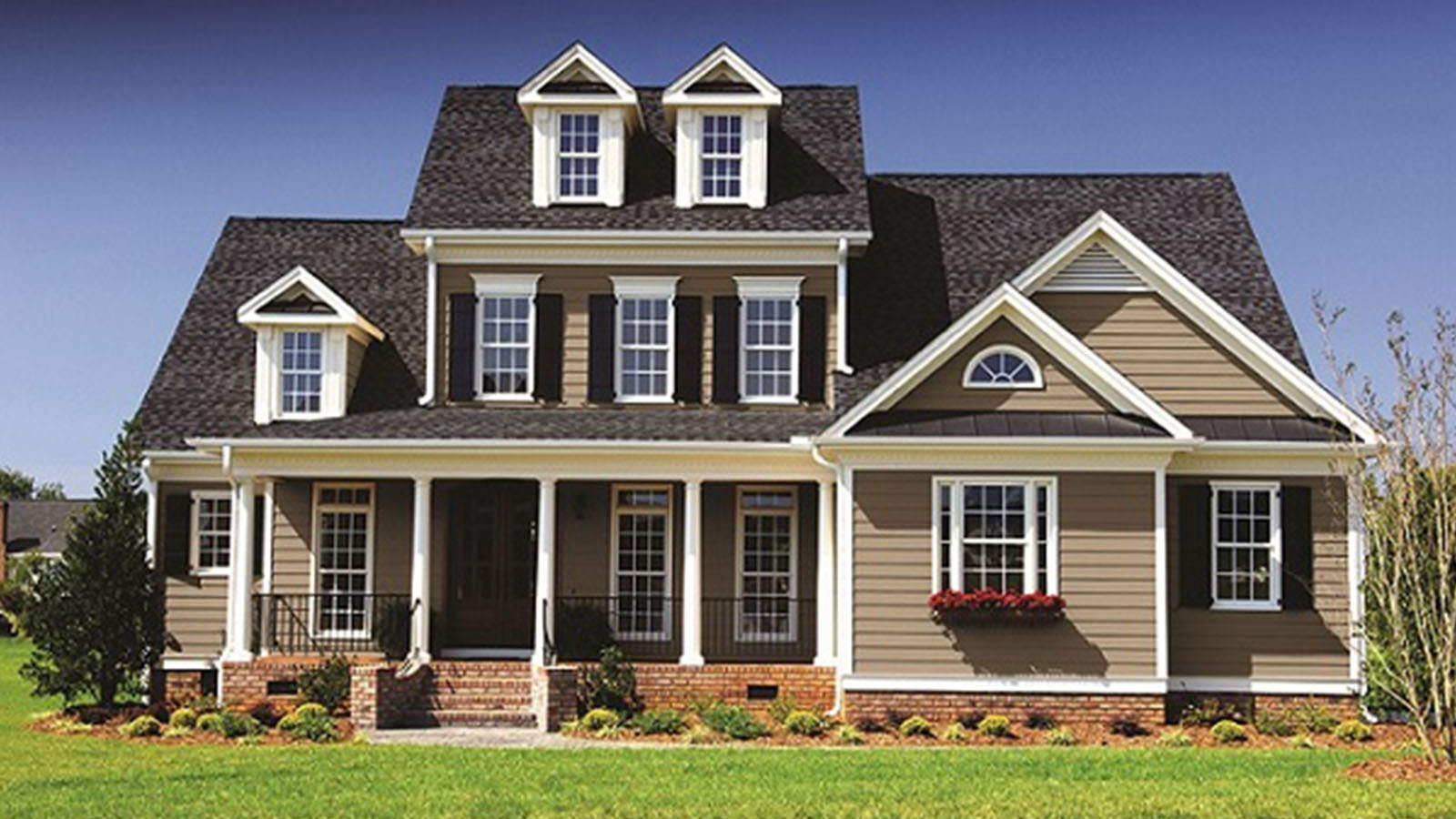 Driftwood II vinyl siding brings classic style to the forefront. The natural cedargrain texture and low-gloss finish of the quality-crafted exterior will impart casual elegance to any home.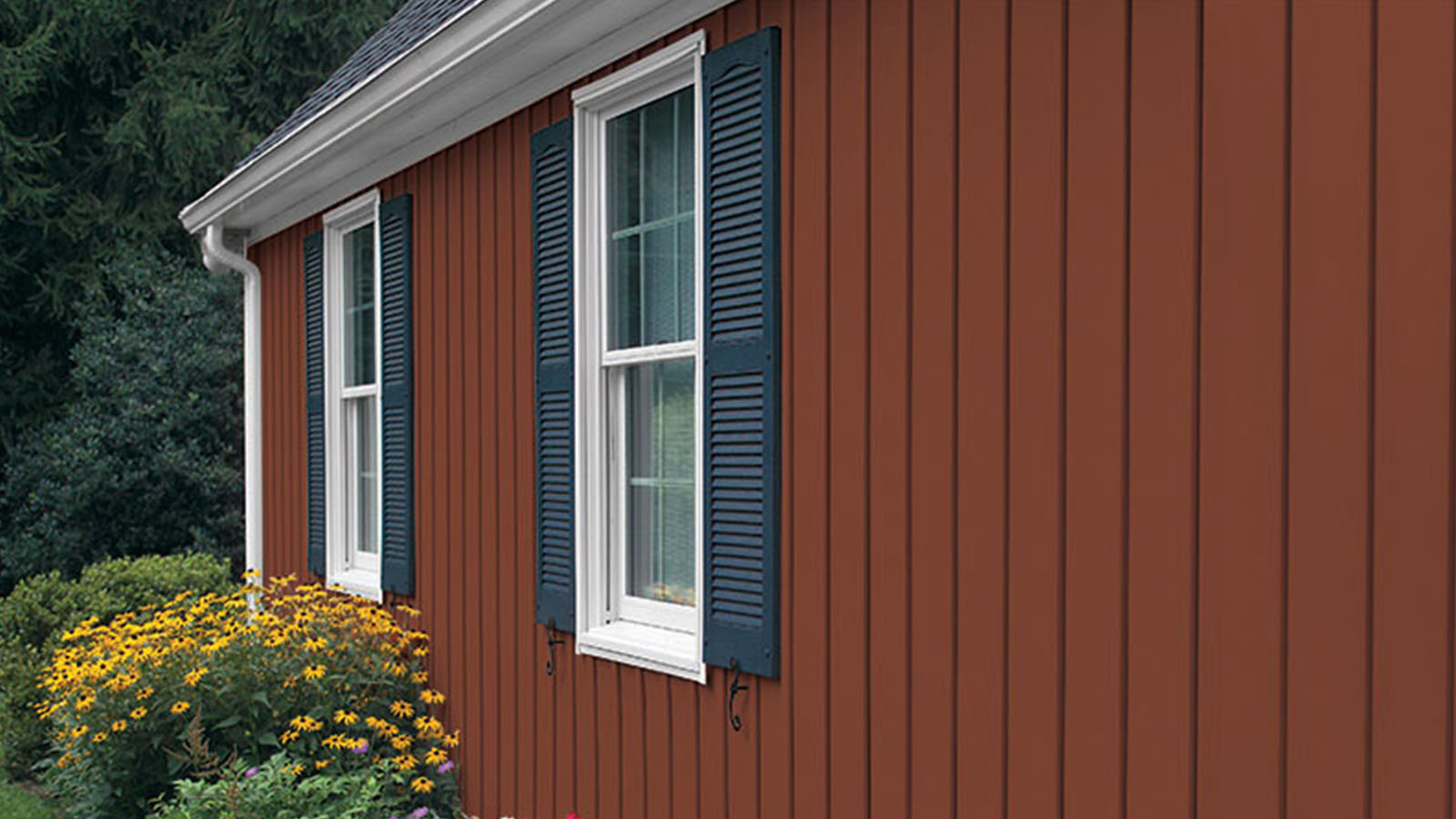 Board and Batten's unique vertical profile design marries historical appeal with modern practicality. This expertly crafted siding features a light roughsawn texture in a full array of beautiful hues and distinctive variegated colours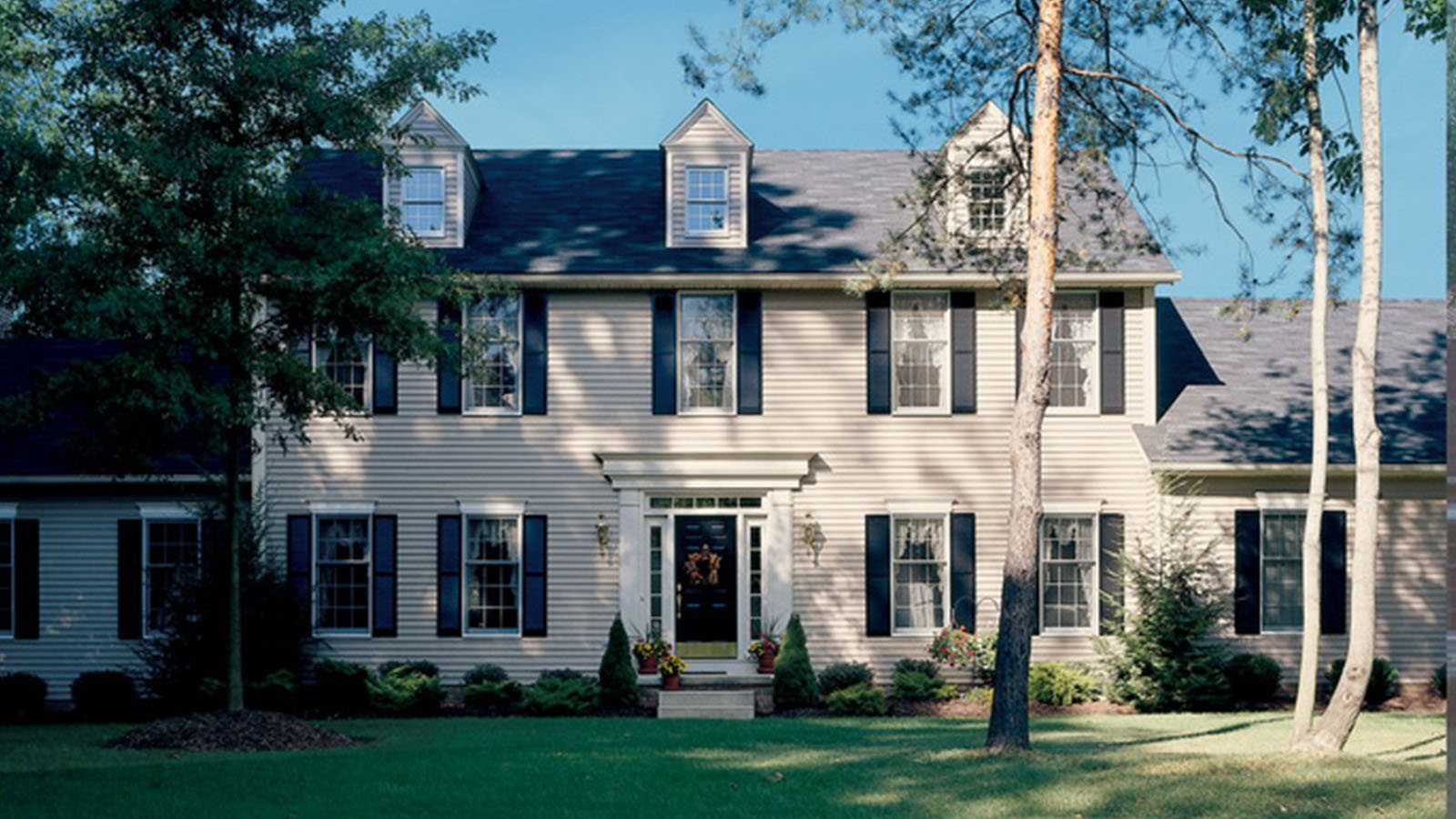 With exquisite colours and a authentic hardwood texture, Fair Oaks captures the timeless appeal of freshly painted wood. But take a closer look and you'll see substantial structural upgrades that help Fair Oaks achieve style and strength beyond ordinary vinyl siding.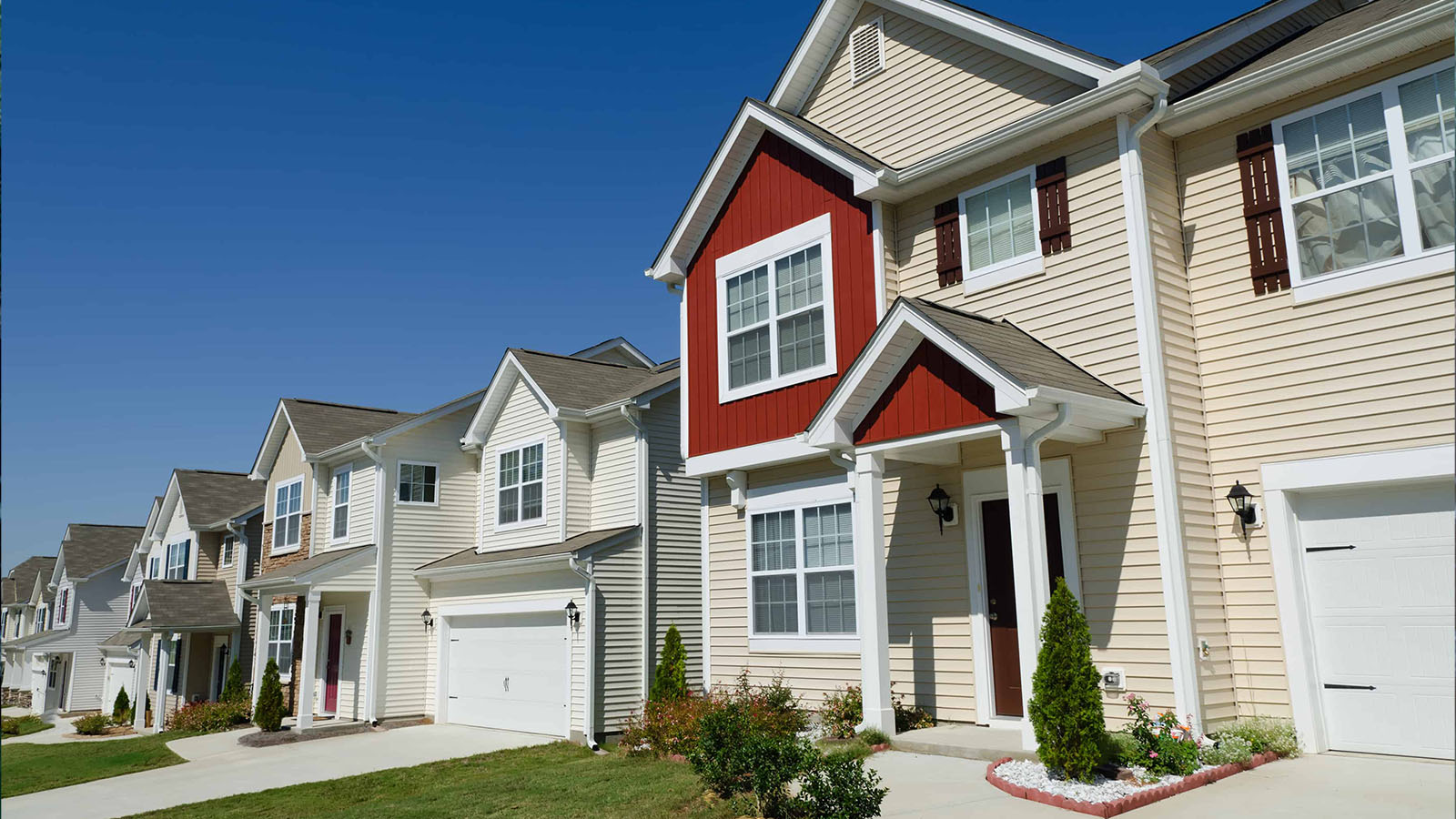 Exquisitely crafted, Advantage III will lend an air of refinement to your home. Its subtle brushed finish combined with an elegantly linear 3″ exposure and bold shadows inspire nothing less than stately style.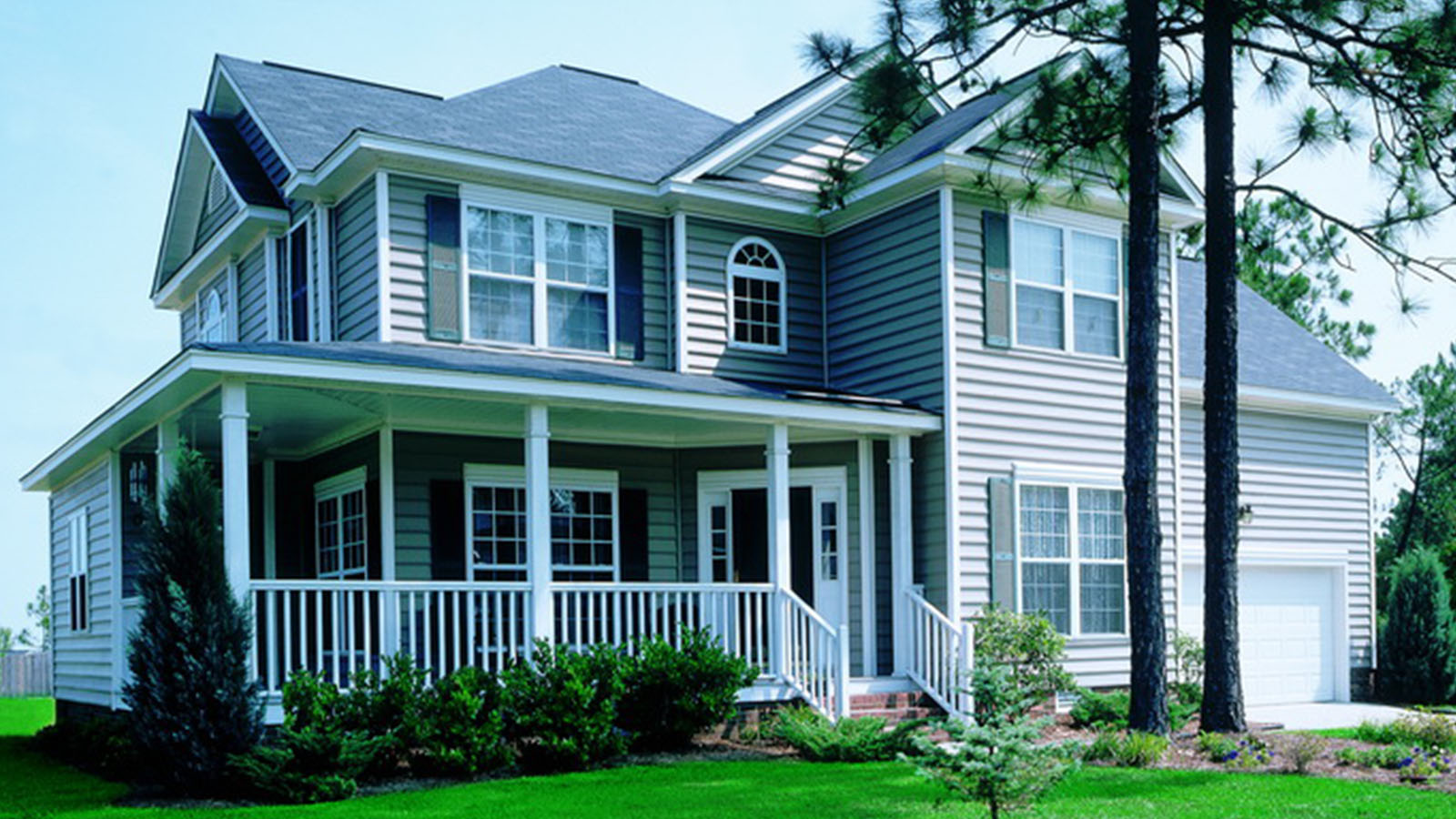 Classic charm is the hallmark of Berkshire Beaded premium vinyl siding. Its graceful beaded ridge and brushed texture will convey the perfect touch of traditional appeal.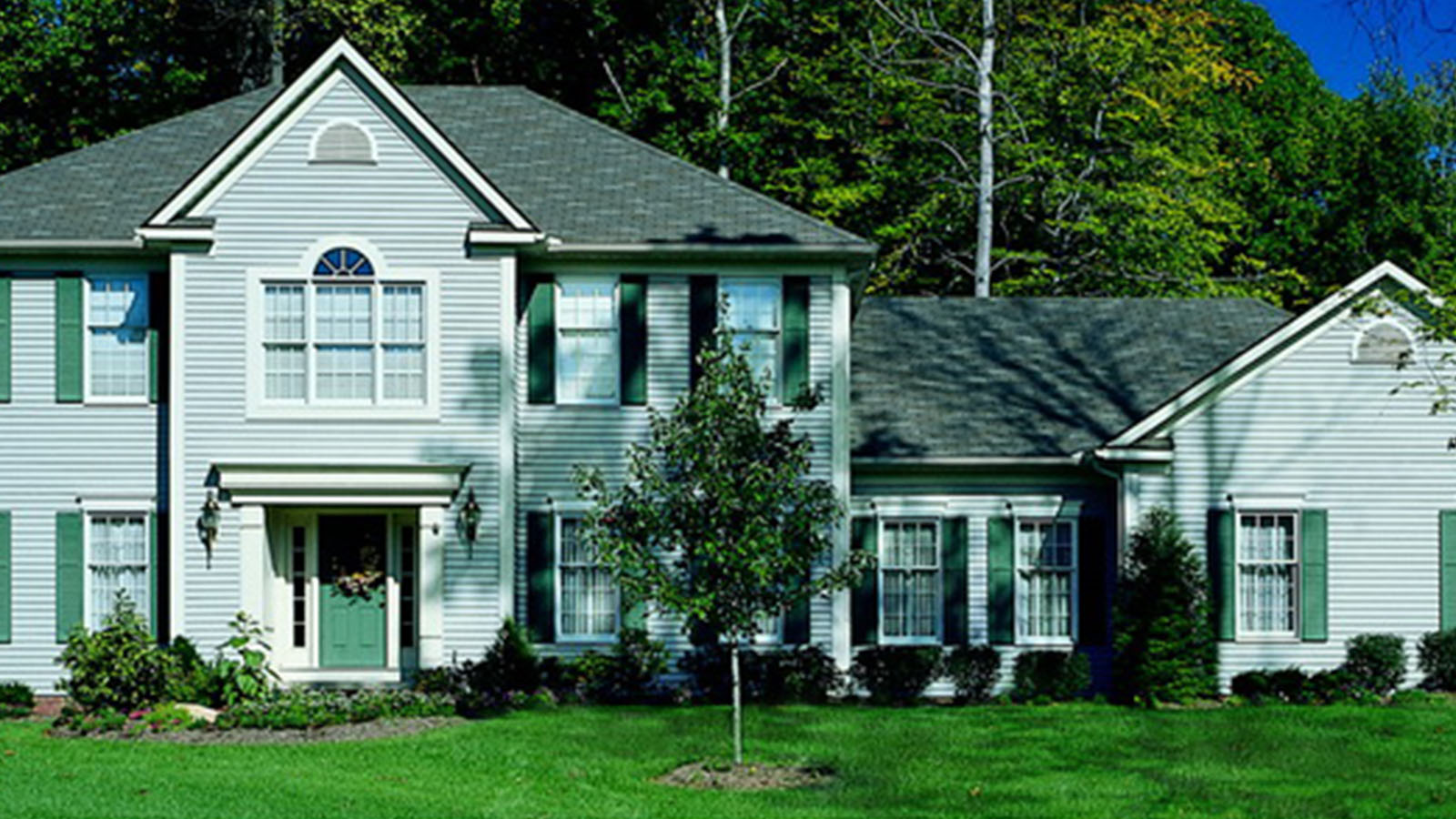 Certain to draw admiring glances, Concord vinyl siding has become a longtime favourite for homeowners who desire the beauty of a freshly painted wood finish but without the maintenance. Concord's rich, inviting colours embosses with a light roughsawn texture will create an attractive appearance with enduring style.
Learn why discerning architects, designers, and homeowners choose to work with Lake City.
We are located in Burlington on the corner of New Street and Guelph Line, across from the Roseland Plaza.
3018 New St, Burlington, ON, L7N 1M5
Tel: 905-637-1111
Toll-Free:1-866-637-1111