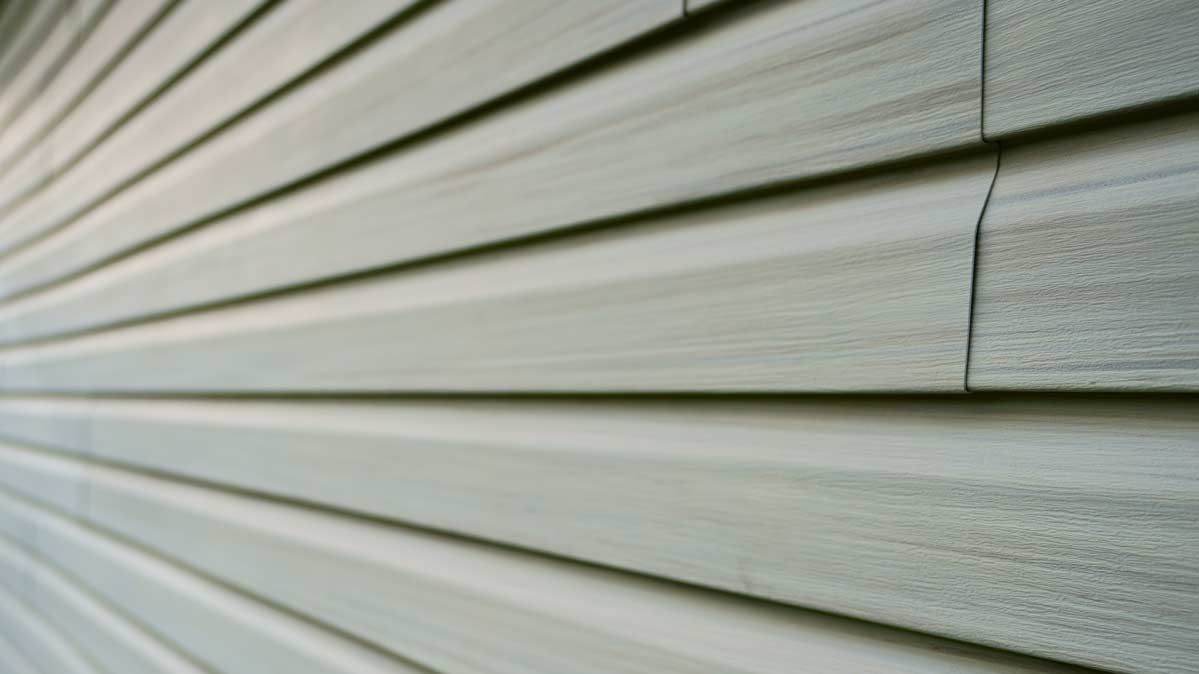 Did You Know Vinyl Siding Is No.1?
The secret is out! Vinyl siding is the No.1 choice of exterior cladding across Canada and the United States. Creating the distinctive beauty of a freshly painted wood finish, vinyl siding is loved for its classic appearance, exceptional durability, easy upkeep and great value. It's also friendlier to the environment than many other siding products, making it an excellent choice today and for generations to come.
Vinyl Siding vs. Fiber Cement – Get the Facts
When choosing the best exterior cladding for your home, it's important to understand the facts. Unfortunately, vinyl siding has been the target of misleading information and criticism from competing products, such as fiber cement. When you compare the products side by side, you'll see why vinyl siding has earned its place on more than eight million single-family homes in the past two decades alone.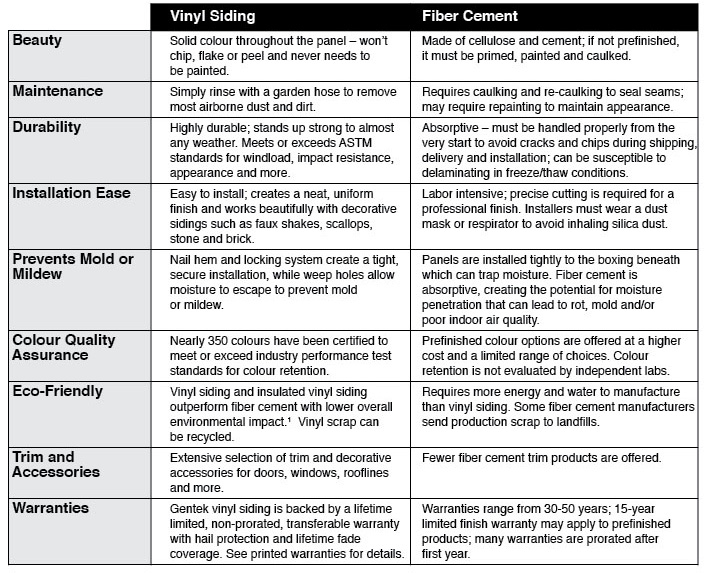 We are located in Burlington on the corner of New Street and Guelph Line, across from the Roseland Plaza.
3018 New St, Burlington, ON, L7N 1M5
Tel: 905-637-1111
Toll-Free:1-866-637-1111