Aluminum Siding
Aluminum siding comes in many styles, colours and trims, designed to suit your personal taste and building needs.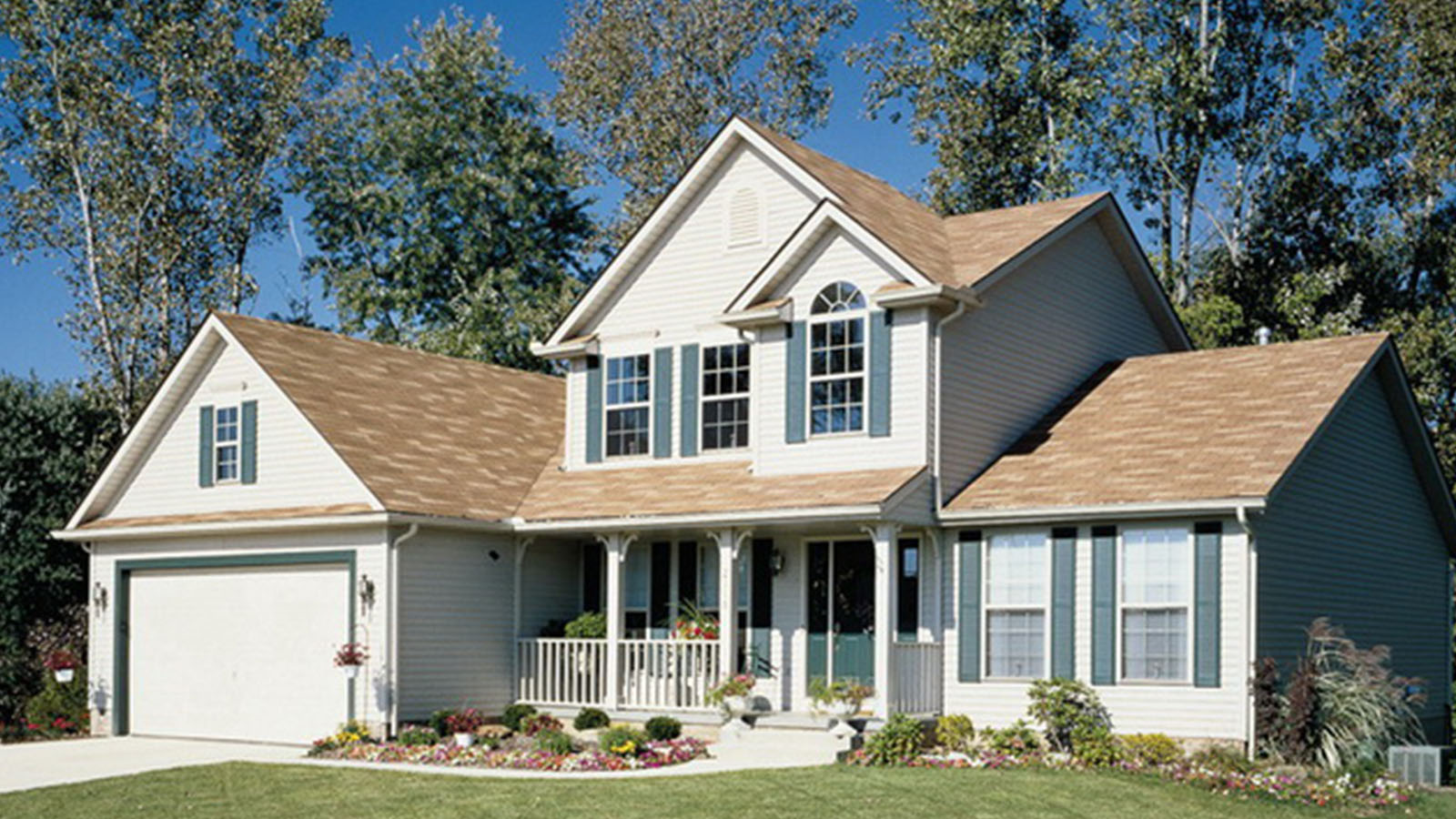 Warm and welcoming, Woodgrain 2000 combines the traditional beauty of hand-cut wood siding with the high-performance properties of aluminum. Luxurious colours embellished with an intricate woodgrain texture will lend casual style and sophisticated to any home.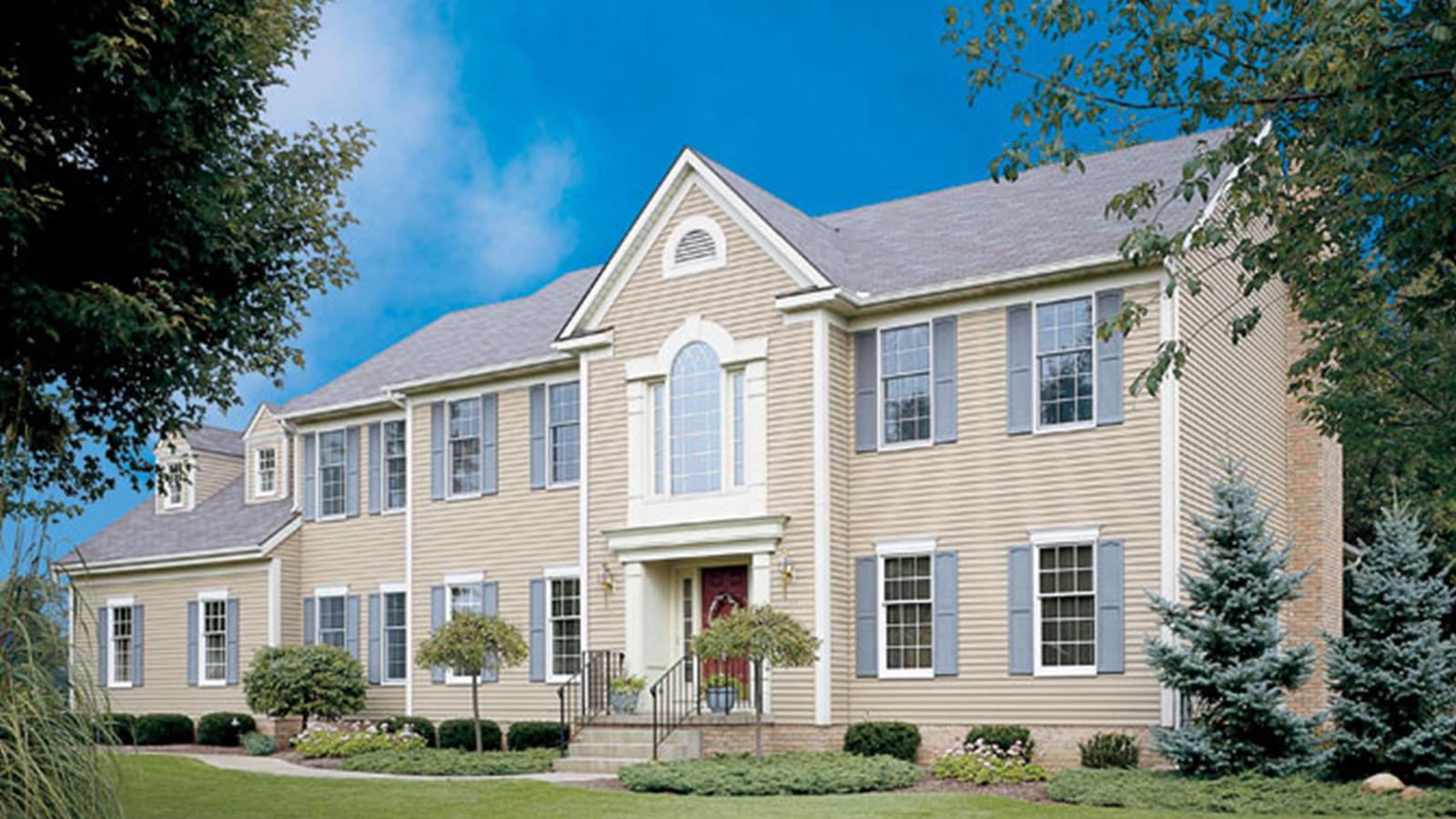 Faithful to the distinctive beauty of genuine cedar, Cedarwood presents a natural-looking wood finish in a strong and durable aluminum construction.  The intertwining warm hues and handsome woodgrain texture of this upscale siding will lend the perfect measure of elegance to your home.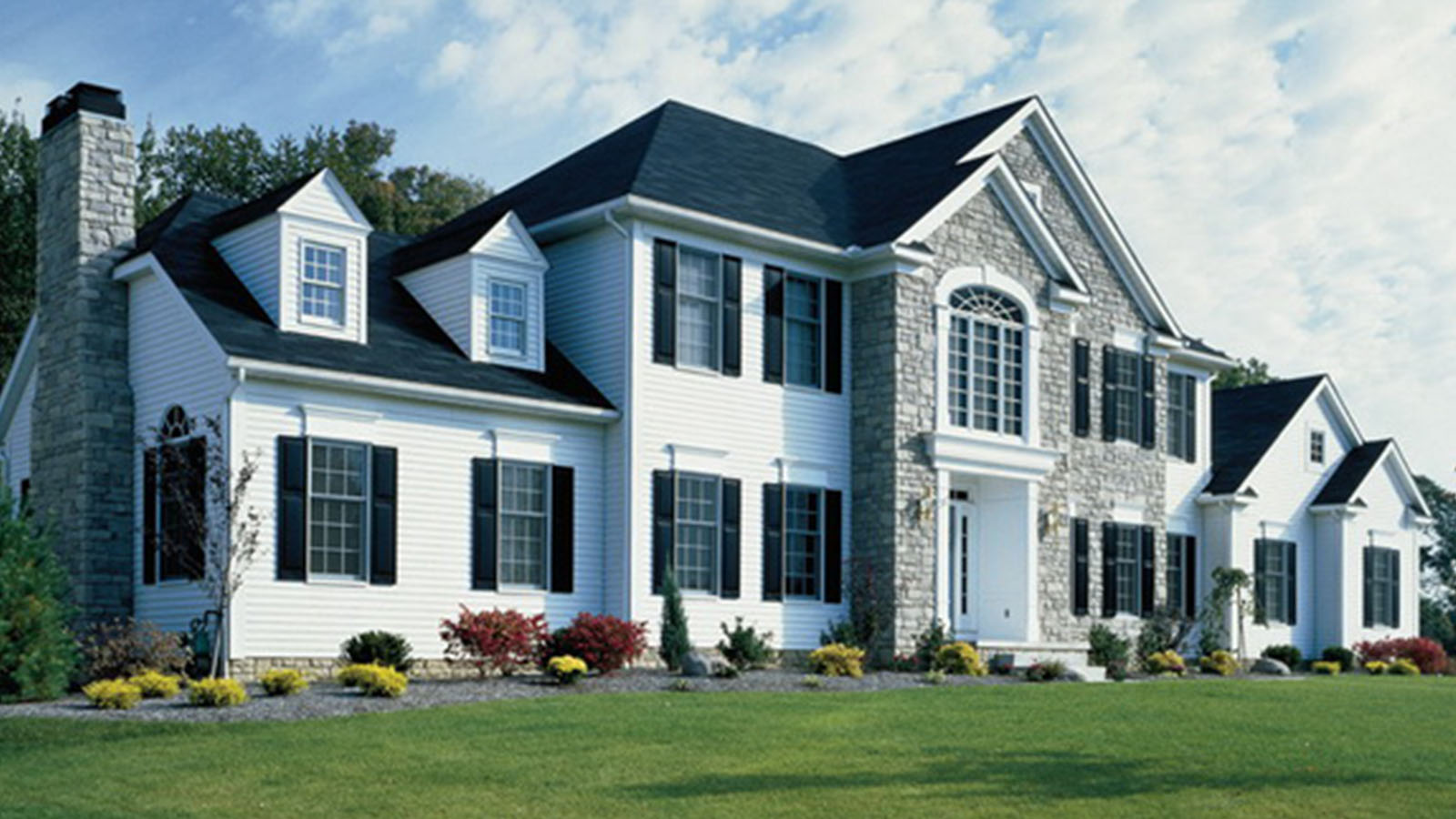 Deluxe siding features a tough aluminum core expertly coated with a resilient LoMar polyester finish. Combined these elements help the siding to stand up strong against all types weather, including harsh exposure to heat, cold, rain and snow. Deluxe's classic colours and smooth texture are certain to please for generations to come.
Learn why discerning architects, designers, and homeowners choose to work with Lake City.
We are located in Burlington on the corner of New Street and Guelph Line, across from the Roseland Plaza.
3018 New St, Burlington, ON, L7N 1M5
Tel: 905-637-1111
Toll-Free:1-866-637-1111