Garden Style Doors / Double Doors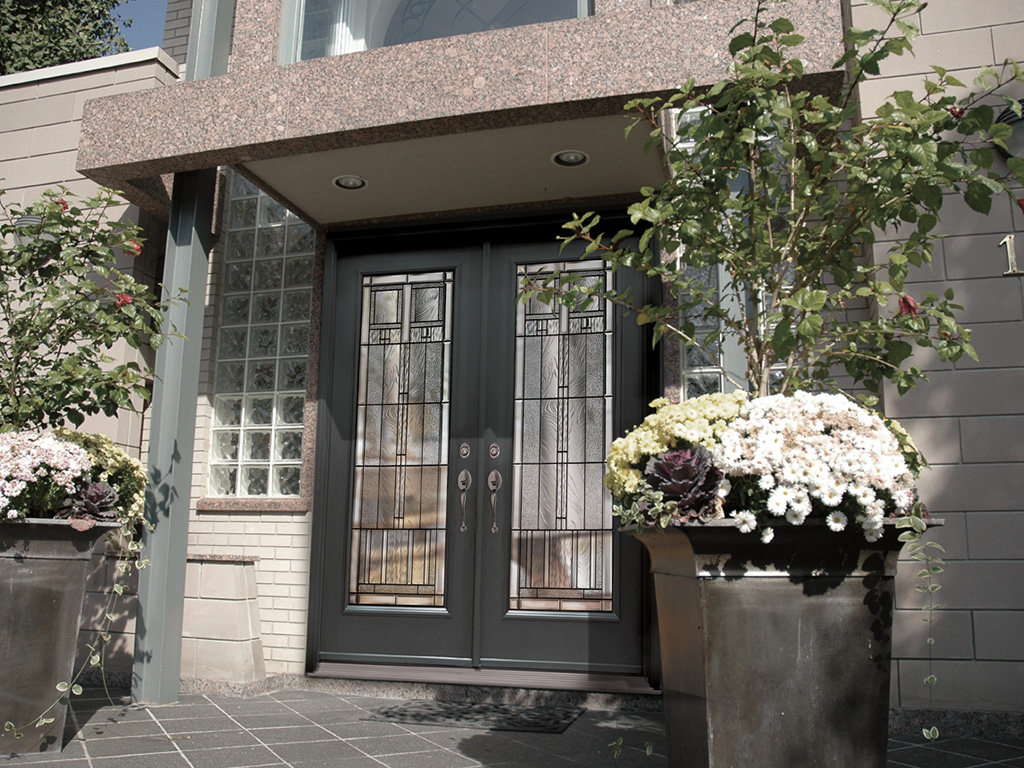 Beauty & Style For Years To Come
All of these doors provide a large glass area and the classic look of an entrance way door, combined with a complete full screen and built-in track. Let the fresh air in on warm, breezy days.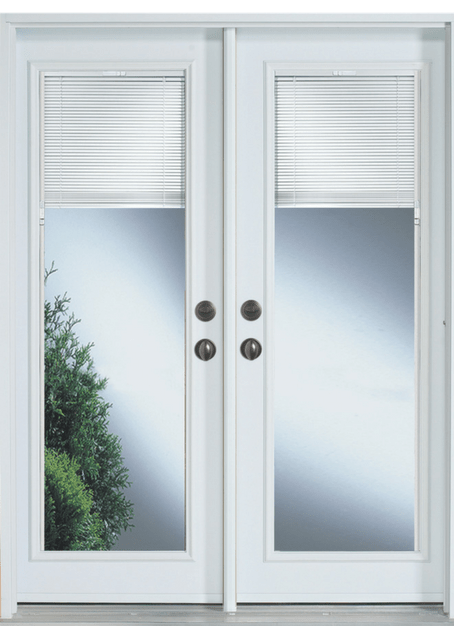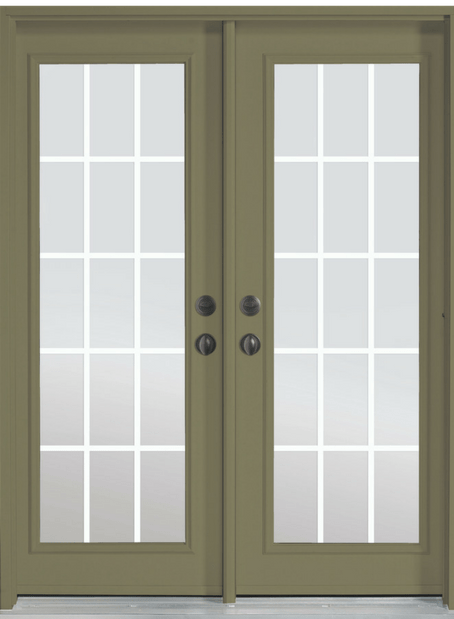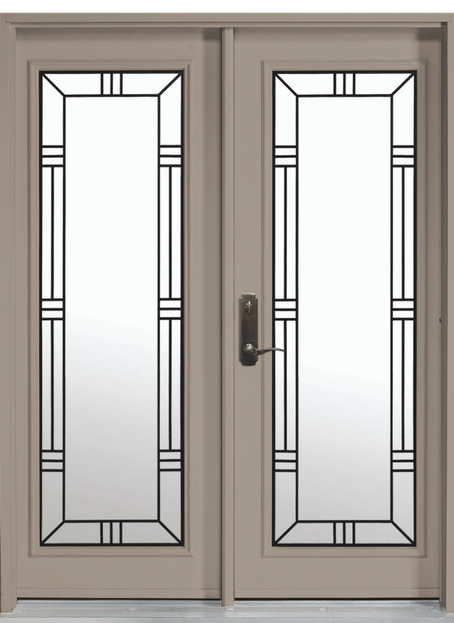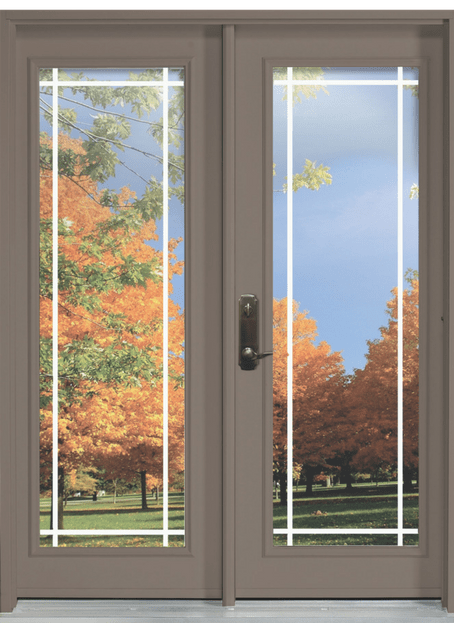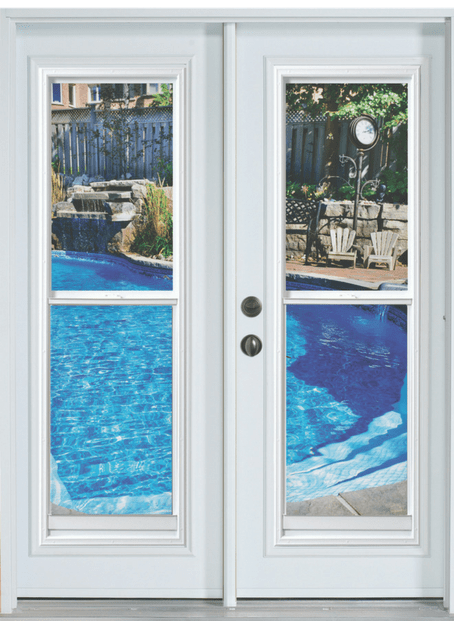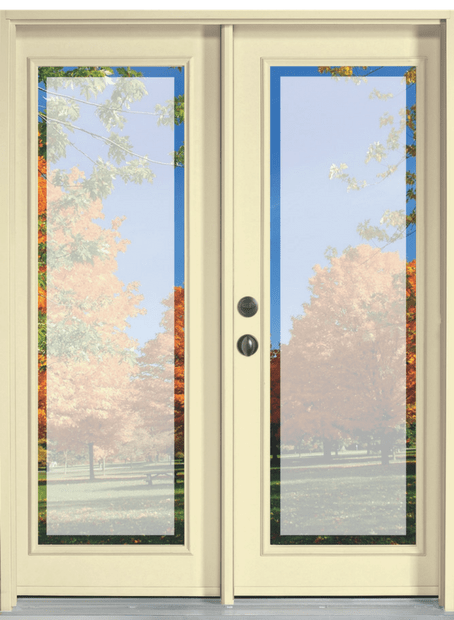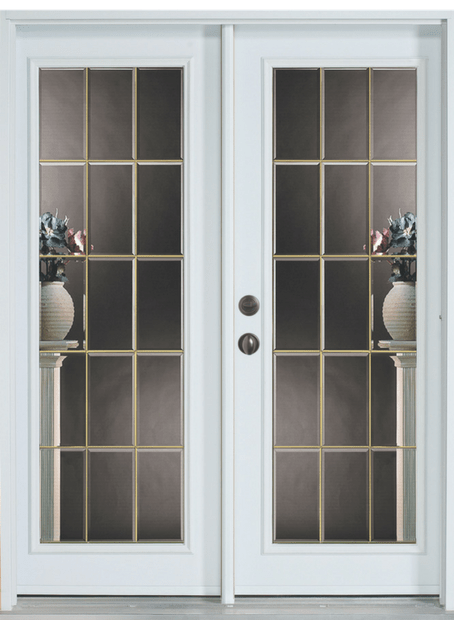 Swinging Patio Door Options
Standard Garden Door Build
One door is fixed and the other opens inwards as viewed from the exterior. The door that opens is hinged at the centre. For ordering purposes, customers need to specify their preferences for the 1. Left or 2. Right opening door as seen in the sketches below.
Other Options Available
A) One door is fixed, with 3. Left or 4. Right door opening, hinged on the side as seen in the sketches below.
B) Both doors hinged on the sides with one door, 5. Left or 6. Right, designated as the commonly opened door as in the sketches above.

We are located in Burlington on the corner of New Street and Guelph Line, across from the Roseland Plaza.
3018 New St, Burlington, ON, L7N 1M5
Tel: 905-637-1111
Toll-Free:1-866-637-1111