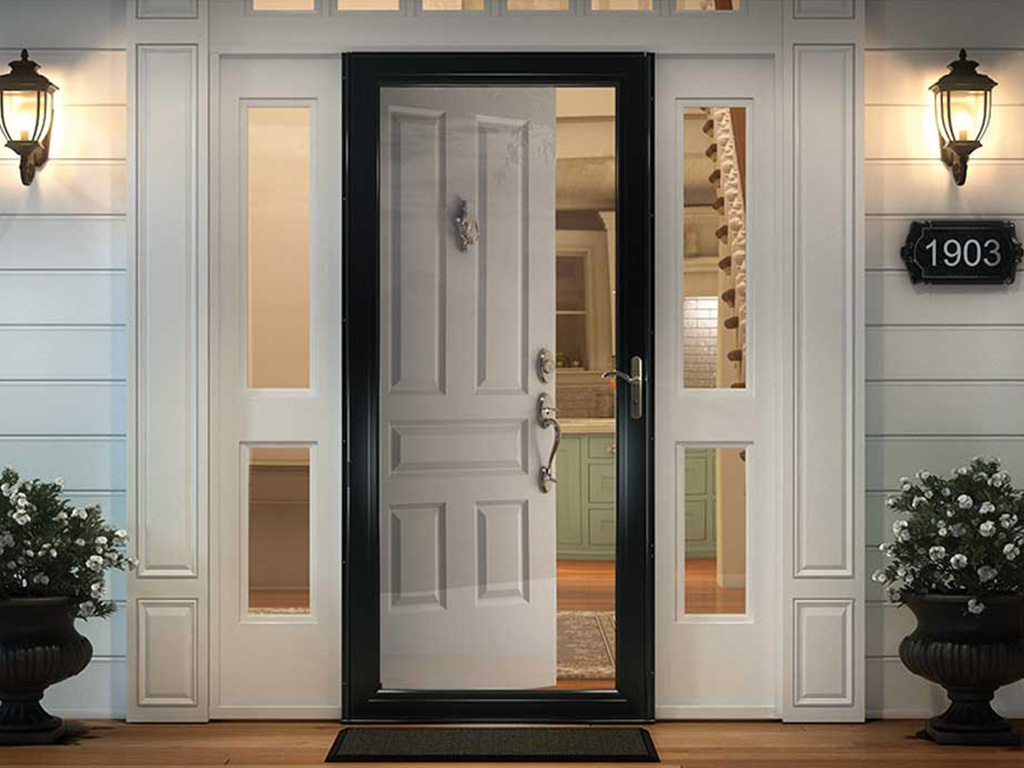 The Best Storm Doors for Your Home

Storm doors provide the comfortable combination of light and ventilation and with a wide selection of door styles, colours and handles available.
Not only will you protect your entrance door, but these doors will also allow you to ventilate your home with fresh air on those hot summer days.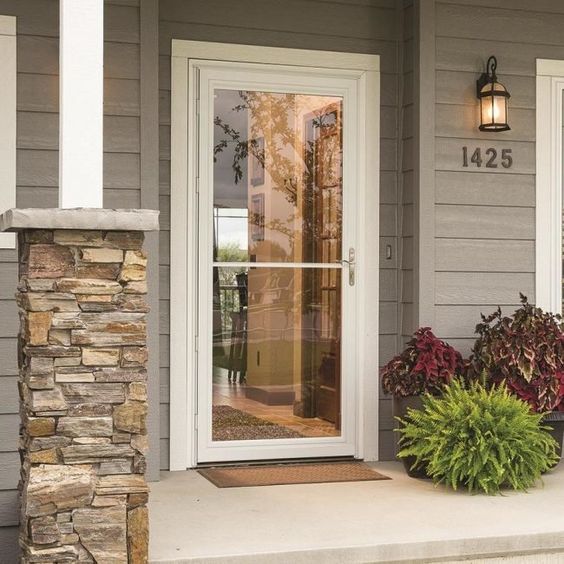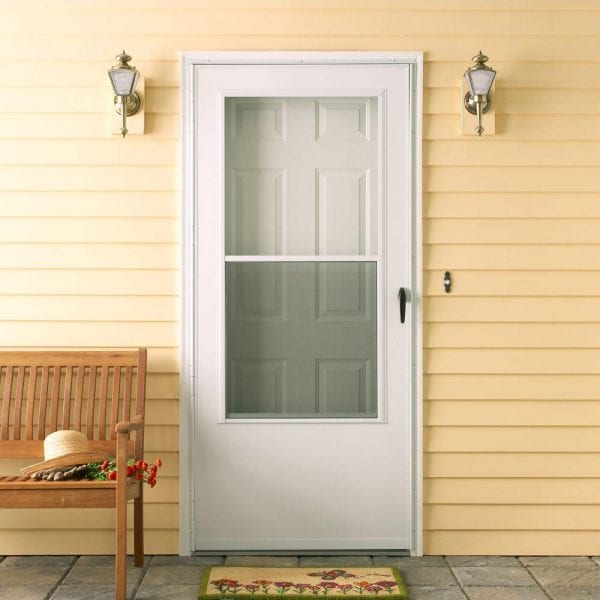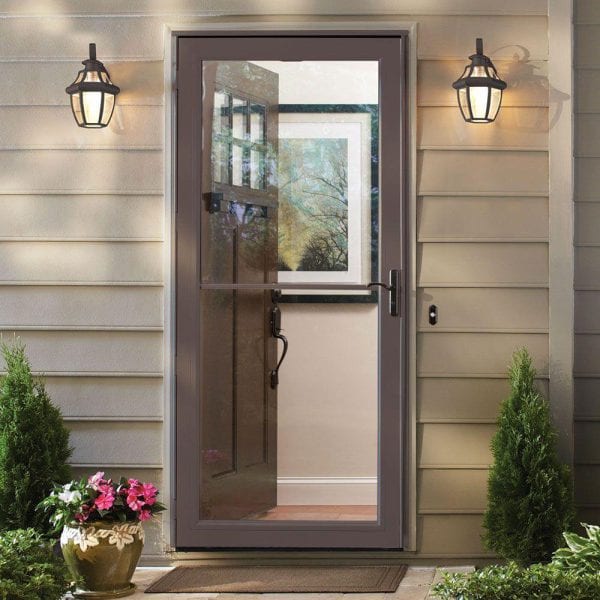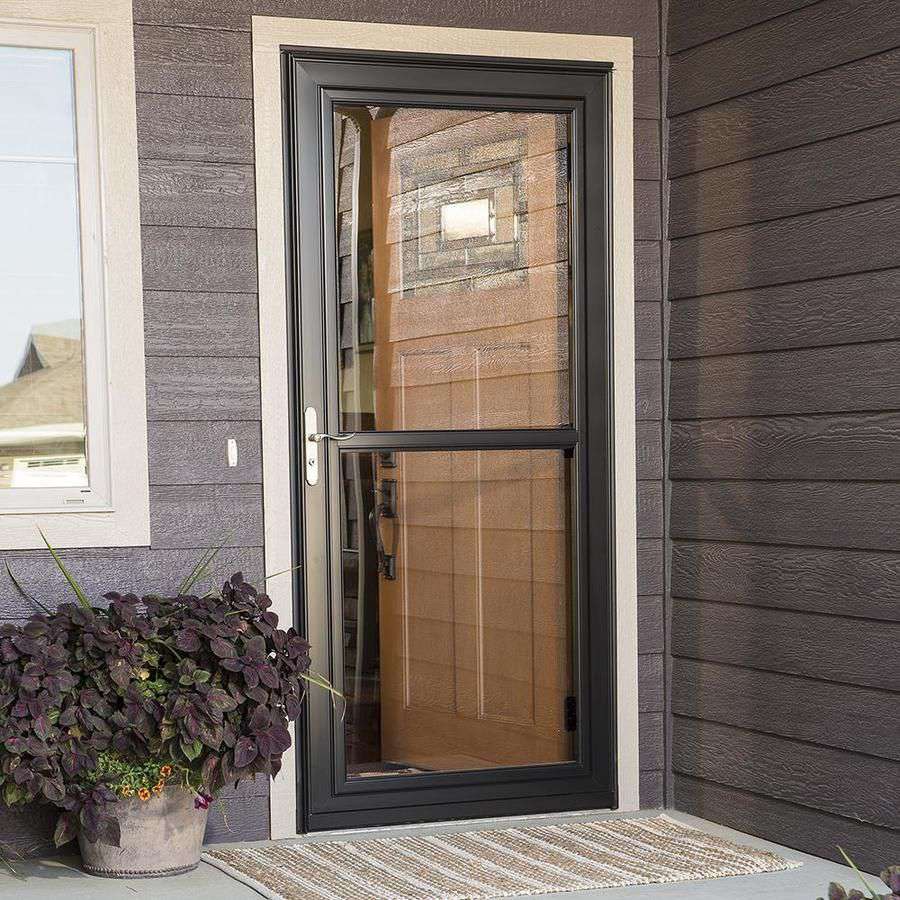 Storm Doors
Keep extreme weather conditions outside and enjoy summer ventilation. Many Styles to choose from.
Storm Windows
Storm windows are a very economical way to increase your existing window's performance!
Retractable Screens
The HIDDEN VENT retractable screens are designed to give you a clear view when closed and allow for ventilation when opened.
The days of poorly insulated and drafty entry doors are quickly coming to an end with the popularity of the insulated steel door. Steel door manufacturers maintain that a storm door is not necessary and even go as far as voiding their warranty if one is installed.
People still crave the ability to open their doors to screen and glass. People still want fresh summer air with no annoying bugs and protection from the harsh winter weather!
Entrance enclosures provide all the benefits a storm door gives and much much more, without voiding the steel door warranty!
We are located in Burlington on the corner of New Street and Guelph Line, across from the Roseland Plaza.
3018 New St, Burlington, ON, L7N 1M5
Tel: 905-637-1111
Toll-Free:1-866-637-1111